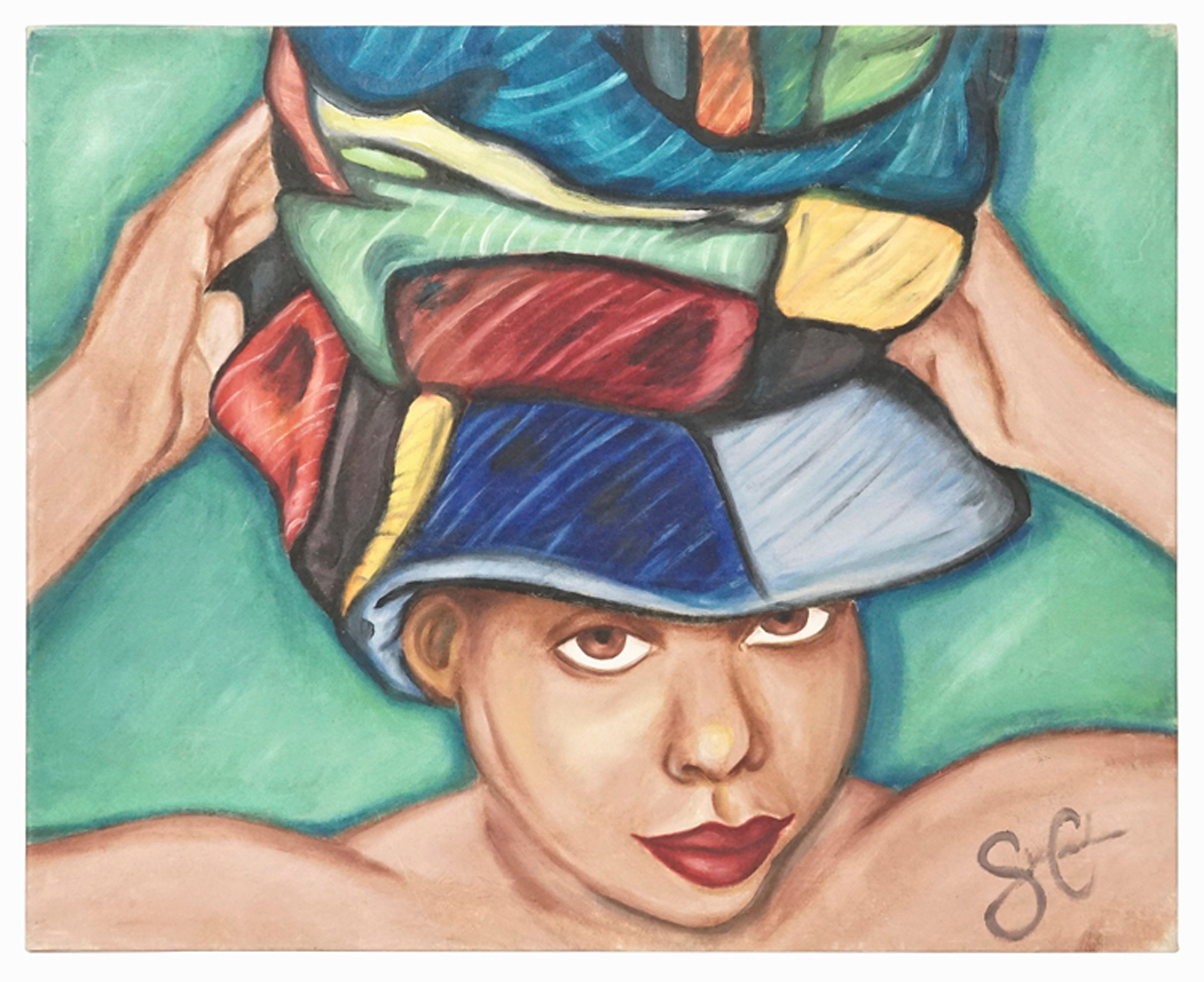 Written by Hannah Strandberg
Behind every vintage portrait is a story. So when you hang one on your wall, you're not just hanging a picture. You're creating an inviting atmosphere of conversation and interest. Look for portraits that speak to you in some way. Whether you see yourself in the face of someone else or love the painter's art style, a beautiful painting is worth the cost.
So we went on Etsy and found 12 stunning portraits that will inspire and charm you. Take a look at what we found!
---
Ready to hang your vintage portrait? Click here for gallery wall ideas. And of course, don't forget to follow our Facebook, Instagram, and Pinterest for some fresh flea market inspiration!
---