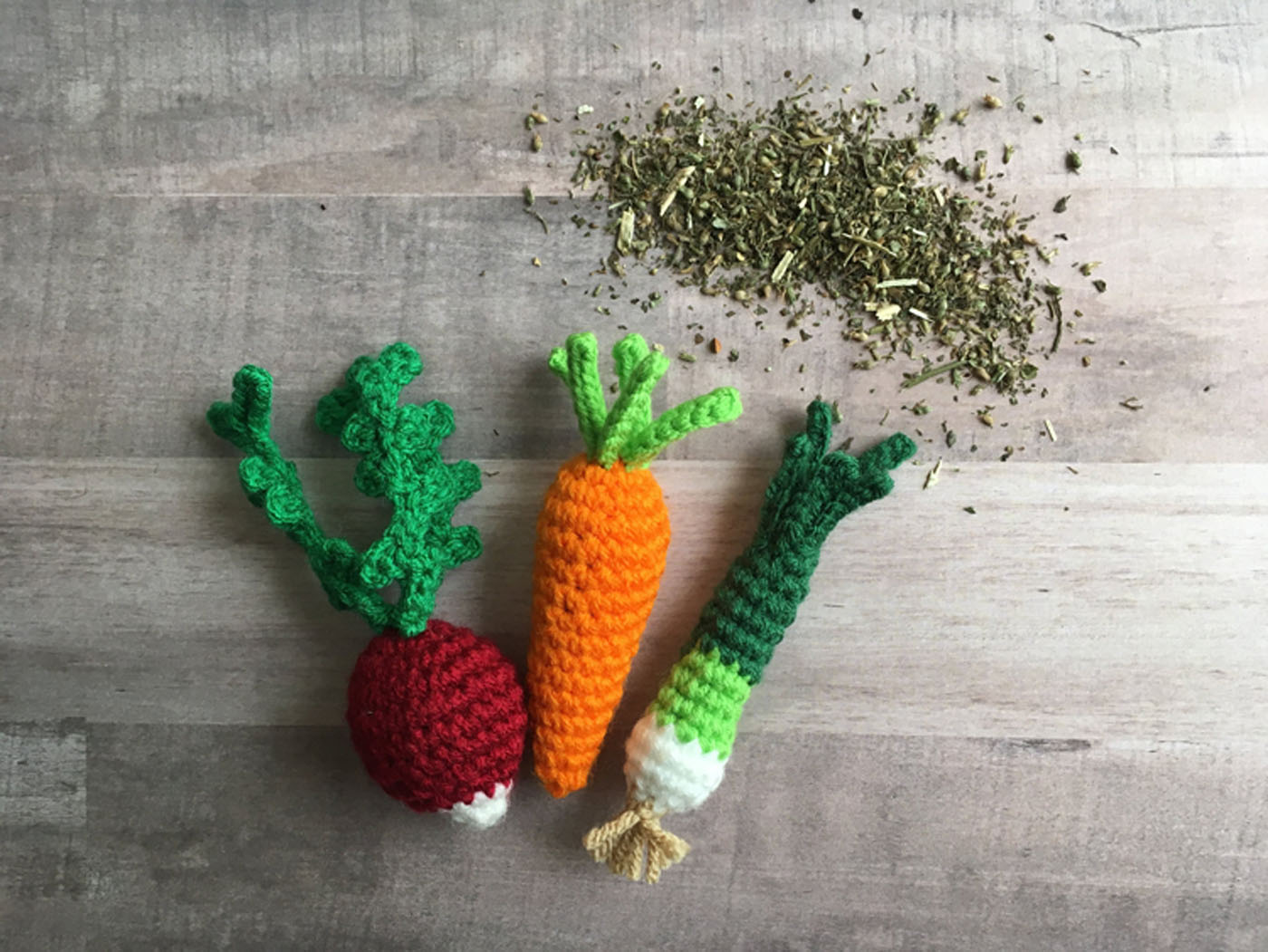 Courtesy of HuetherHandmade via Etsy.
Written by Hannah Strandberg
Guess what? People aren't the only ones who enjoy Christmas day! Make all your pet's Christmas wishes come true by checking off their Christmas list. All year long our pets are there for us, through rain and sunshine. Show them a little extra love on the merriest day of the year with toys, treats and more. We've put together a few gifts for pets we think your furry (or feathery) friend will love!
---
Ready to wrap some gifts for pets? Here's how to make upcycled gift tags. And of course, don't forget to follow our Facebook, Instagram, and Pinterest for some fresh flea market inspiration!
---
At Flea Market Decor, we love to curate and share our favorite finds from across the web with you. Some of the products you'll see on this page are affiliate links, which means that if you click through and make a purchase, FMD will earn a small commission at no extra cost to you!
---