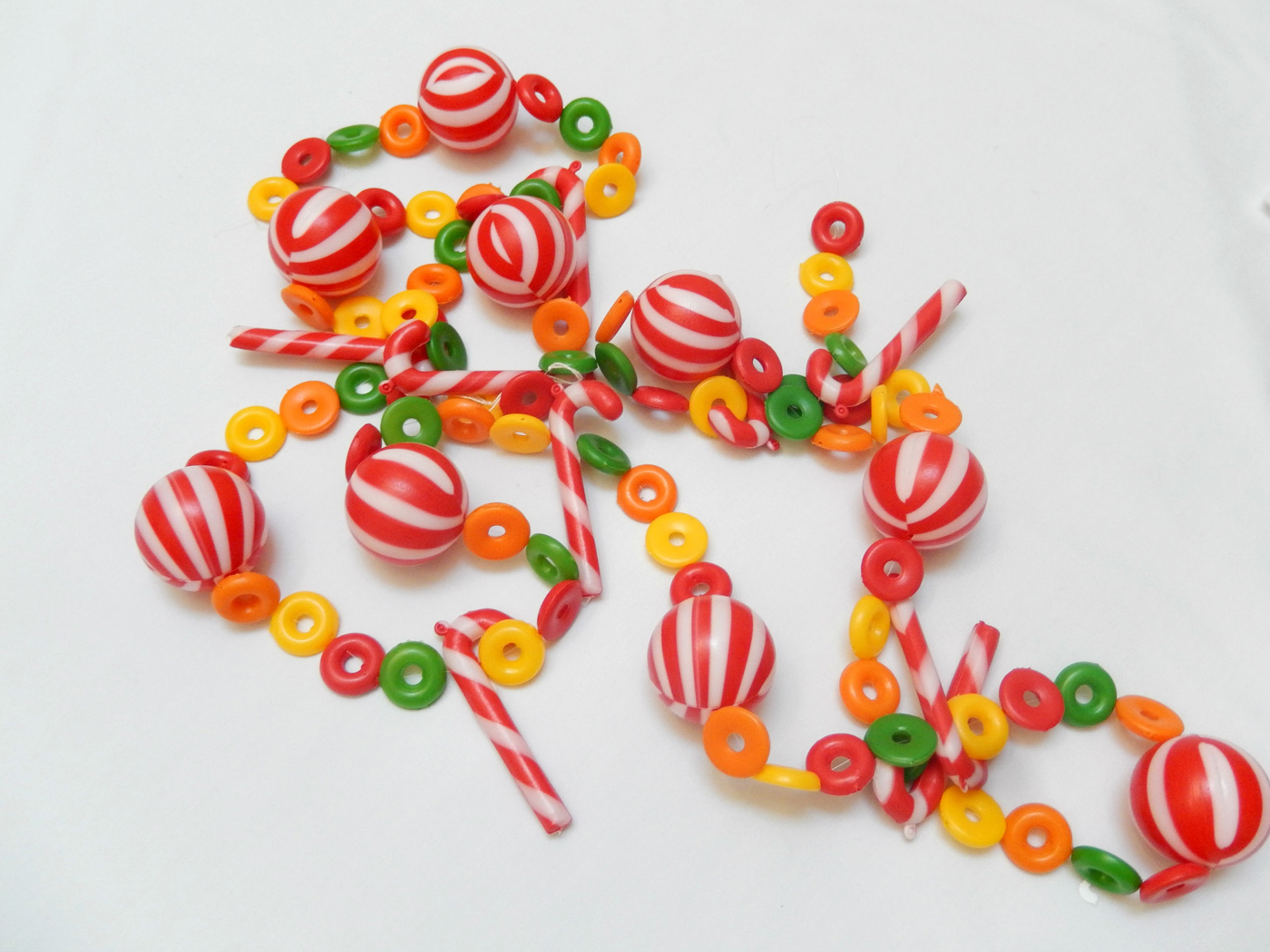 Courtesy of Brixiana via Etsy
Written by Hannah Strandberg
Every Christmas, families pull out their most beloved tree ornaments. Some are heirlooms, some are handmade and others are just pretty to look at. With mugs of hot chocolate at hand, they celebrate the season by decorating the tree together. This year, complement your favorite Christmas tree decorations with flea market flavor by twisting in a vintage garland.
That's right! We went on Etsy to find the most magical and cheerful vintage garland for your tree. Not only are vintage garlands chic and unique, but their historical value adds another magical chapter to the story of your tree. So refill your hot chocolate and pop in a peppermint—it's time for our top garland picks!
---
Ready to move on to the table centerpiece? Check out Day 4 of our 7 Days of Christmas Crafts! And of course, don't forget to follow our Facebook, Instagram, and Pinterest for some fresh flea market inspiration!
---
At Flea Market Decor, we love to curate and share our favorite finds from across the web with you. Some of the products you'll see on this page are affiliate links, which means that if you click through and make a purchase, FMD will earn a small commission at no extra cost to you!