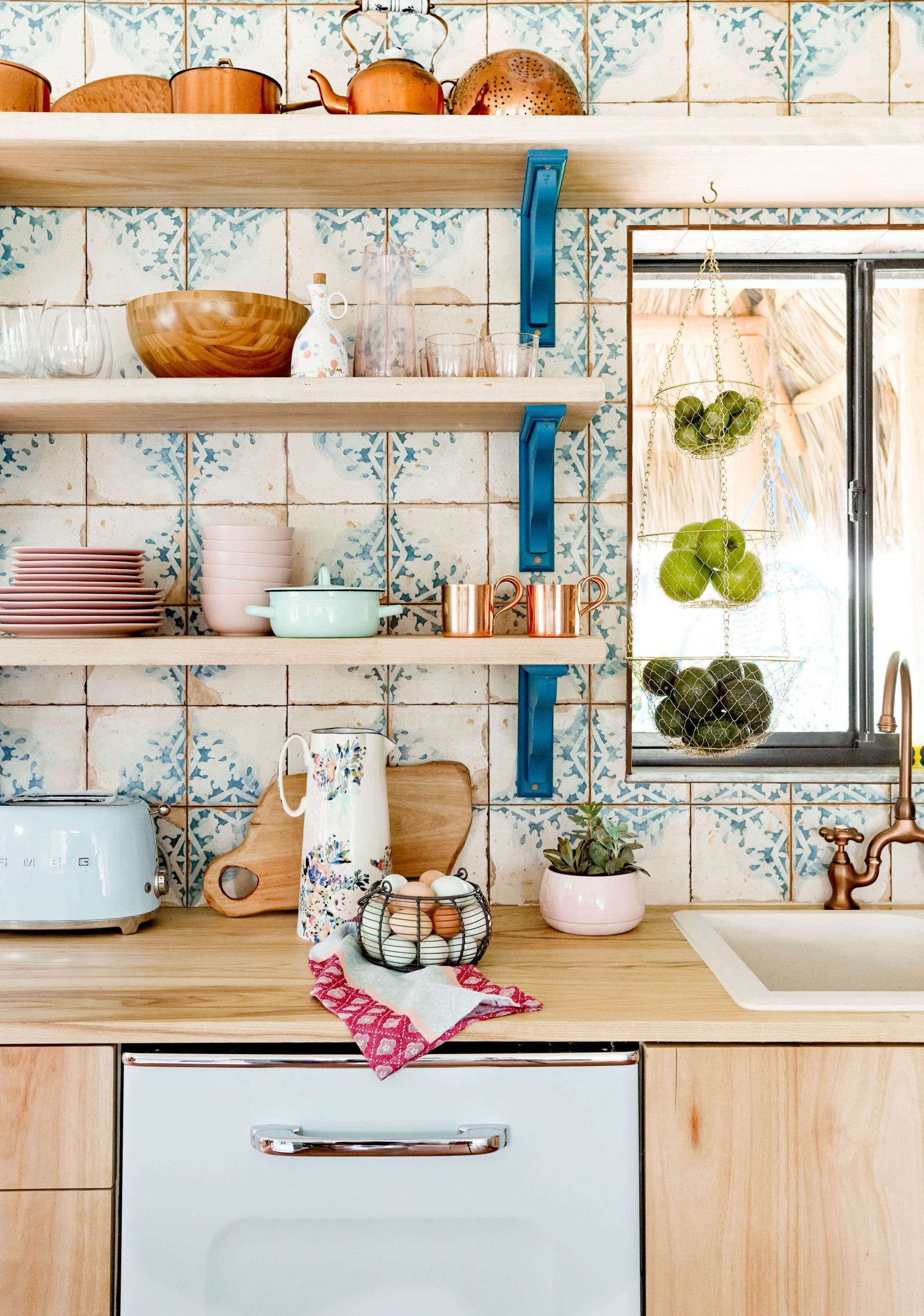 Looking to revamp your kitchen, bathroom, or living room? Well, search no further! Here are 10 of our favorite vintage-inspired backsplash tiles guaranteed to add a little spunk to your spaces!
---
After you pick your favorite tiles, learn about the most colorful kitchen cabinets from around the web right here! And of course, don't forget to follow our Facebook, Instagram, and Pinterest for some fresh flea market inspiration!
---
At Flea Market Decor, we love to curate and share our favorite finds from across the web with you. Some of the products you'll see on this page are affiliate links, which means that if you click through and make a purchase, FMD will earn a small commission at no extra cost to you!
---