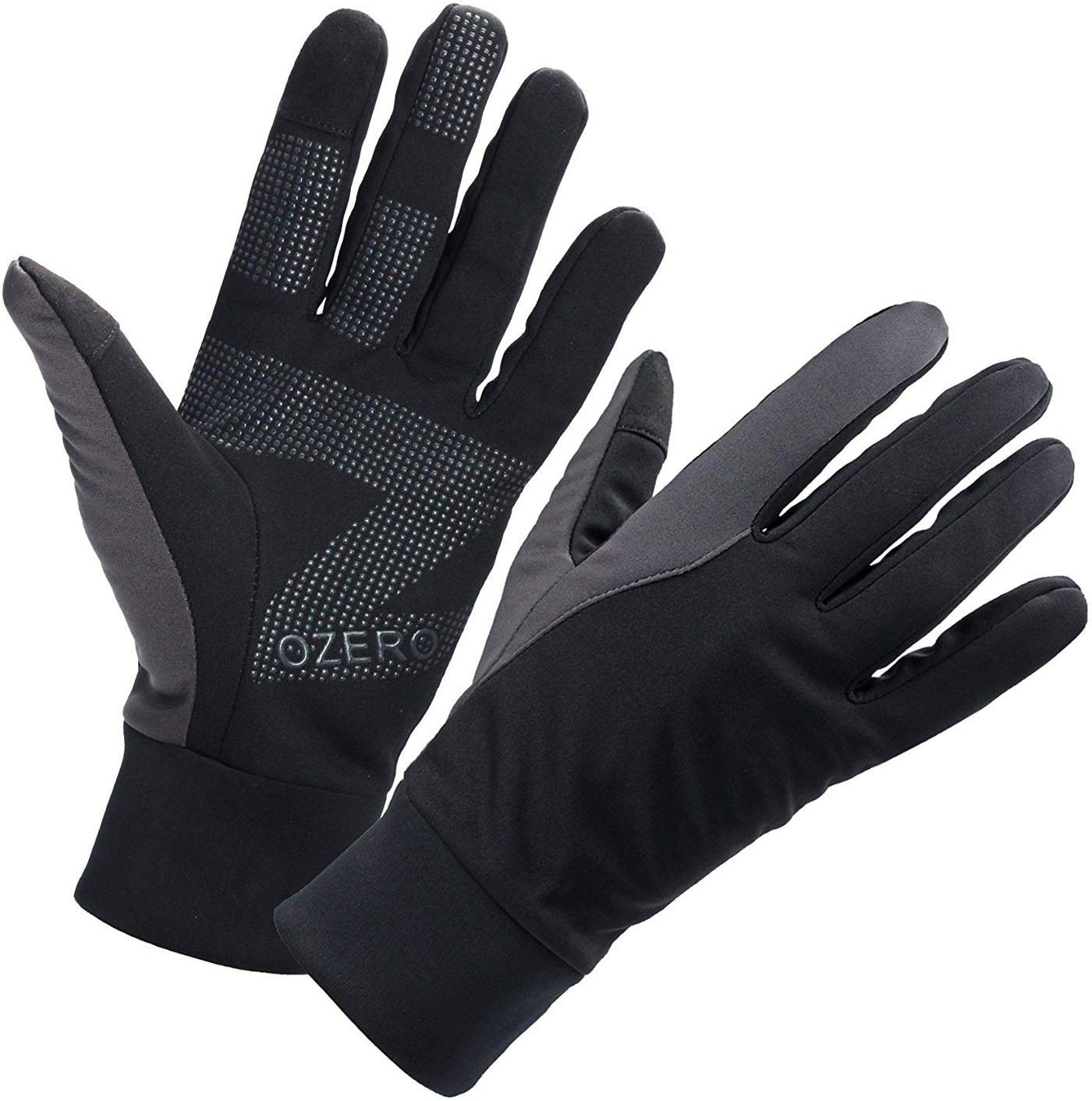 Courtesy of Amazon.
Written by Hannah Strandberg
Let's get real: Whether he's a relative, friend or sweetheart, shopping for him can be more than a challenge. When it seems like he already has everything he needs or wants, what do you get him? Don't worry, we're stepping in to help you find fun, cool and unique products that won't turn into dusty drawer clutter. Take a look at our favorite 'gifts for him' to find the perfect present.
---
Time to start wrapping! Learn how to make gingerbread tags for your one-of-a-kind presents. Of course, don't forget to follow our Facebook, Instagram, and Pinterest for some fresh flea market inspiration!
---
As an Amazon Associate, Flea Market Decor earns from qualifying purchases.
---