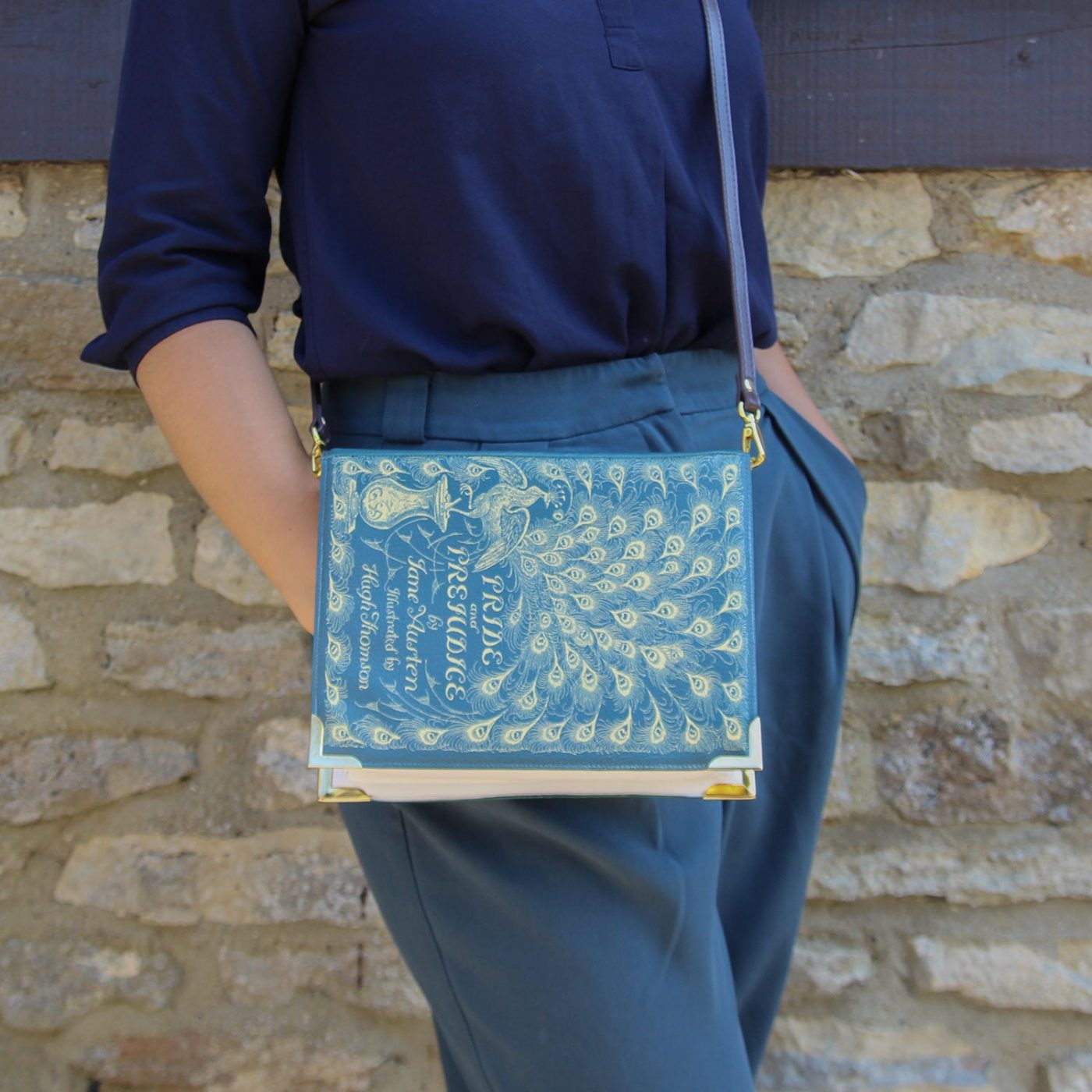 Written by Hannah Strandberg
What do you get a bookworm who already has hundreds of books? A true bookworm will always appreciate more books; however, you might not know which book to get them. Not to worry, because we've rounded up 12 unique gifts for book lovers that will charm and inspire them.
Whether you pair them up with other gifts or give them by themselves, these gifts are winners in every way. From literary themed clothes to functional decor finds, have fun picking out what you think the bookworm in your life will cherish Christmas day.
---
Once you've combed through our favorite gifts for book lovers, take a look at vintage finds that Scottie dog fans will love. Of course, don't forget to follow our Facebook, Instagram, and Pinterest for some fresh flea market inspiration!
---
At Flea Market Decor, we love to curate and share our favorite finds from across the web with you. Some of the products you'll see on this page are affiliate links, which means that if you click through and make a purchase, FMD will earn a small commission at no extra cost to you!