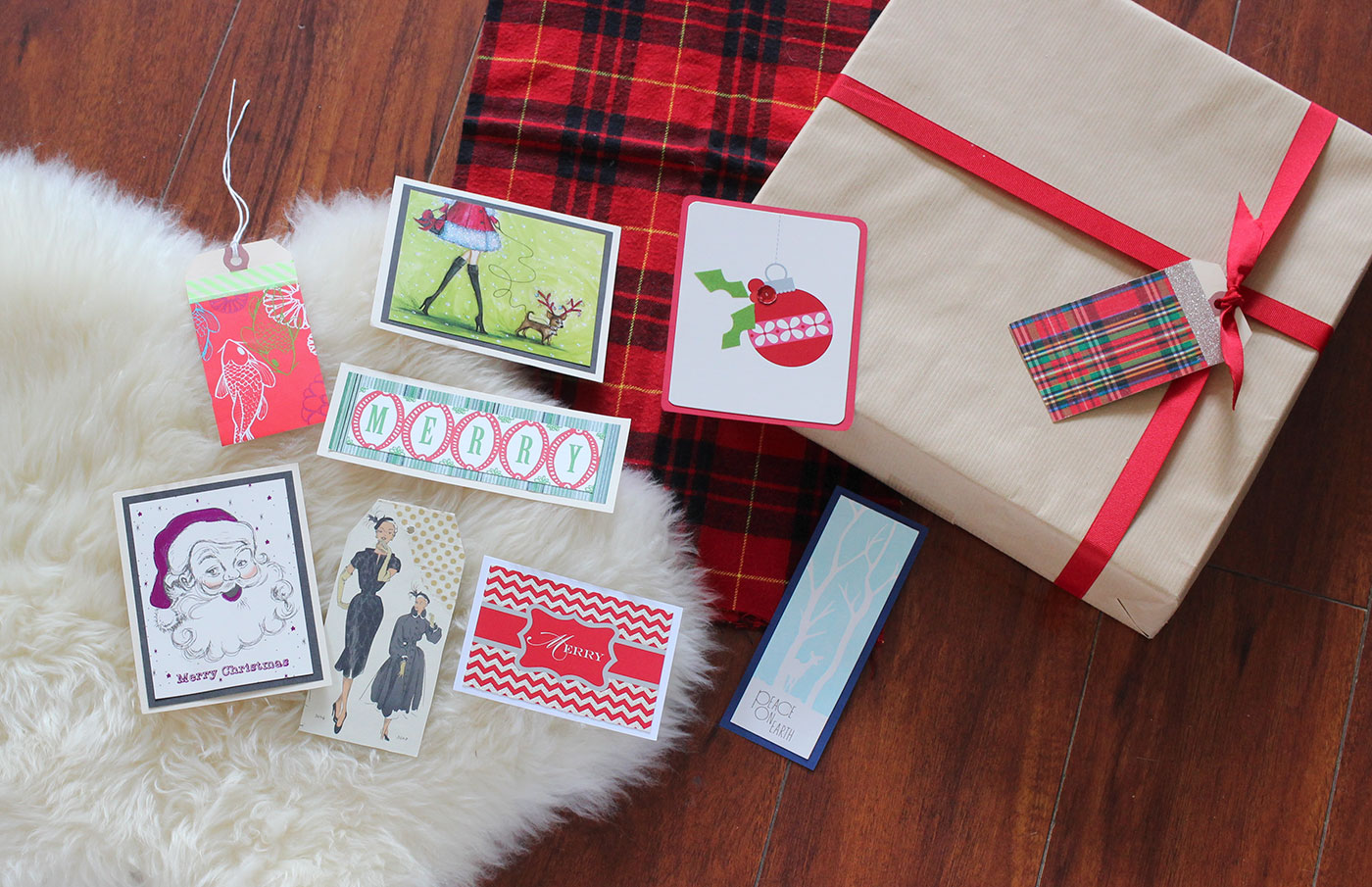 Written by Kristin Dowding
Every year we receive countless Christmas cards, and we're left with small scraps of paper after the flurry of wrapping gifts. Instead of wasting these items once the holidays are over, you can upcycle them into gift tags!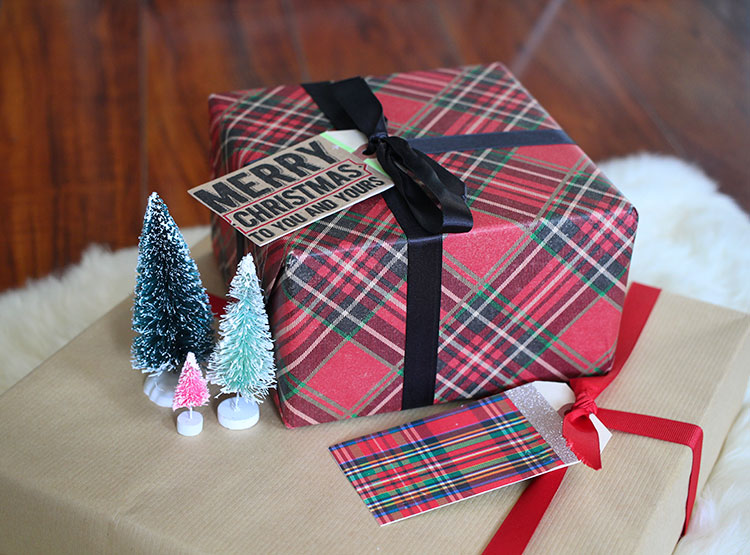 When professional organizer Jeanie Engelbach of Apartment Jeanie decided she was tired of all the waste, she came up with a way to repurpose scraps of wrapping paper into something useful.
"I had too many little scraps of gift wrap that were too small to use on a package but also too big to say it was garbage," Jeanie says. She simply cuts them into the shape of a gift tag and saves them for next year's labels!
Mystery Gifts
Her household didn't prioritize labeling gifts when she was young. Christmas morning would come, and it was always a mystery which present belonged to which family member.
"Now I really believe in gift tags so you know who gets what gift," she says. So gather up your scraps of leftover paper and see what you can create with some glue, card stock and your imagination!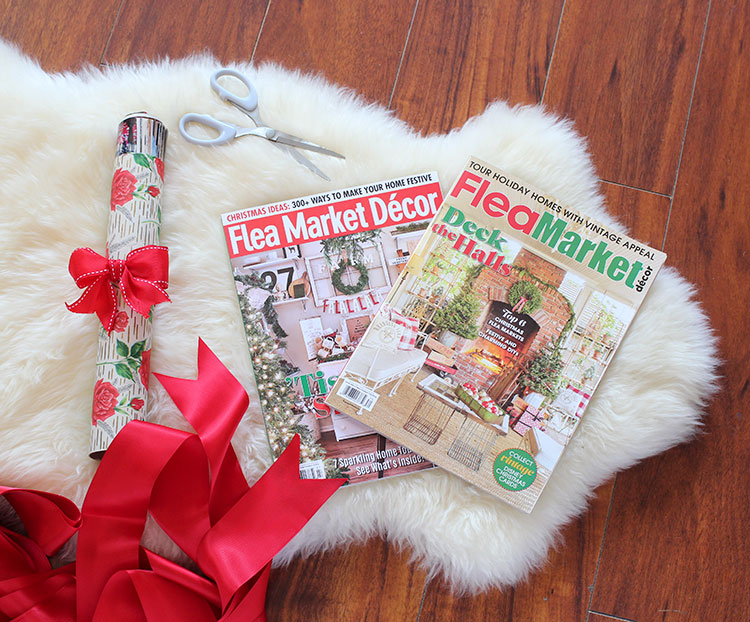 We picked some of our favorite ideas from Jeanie's collection to share how you can make your own upcycled gift tags. For ideas on upcycled wrapping paper, check out this post.