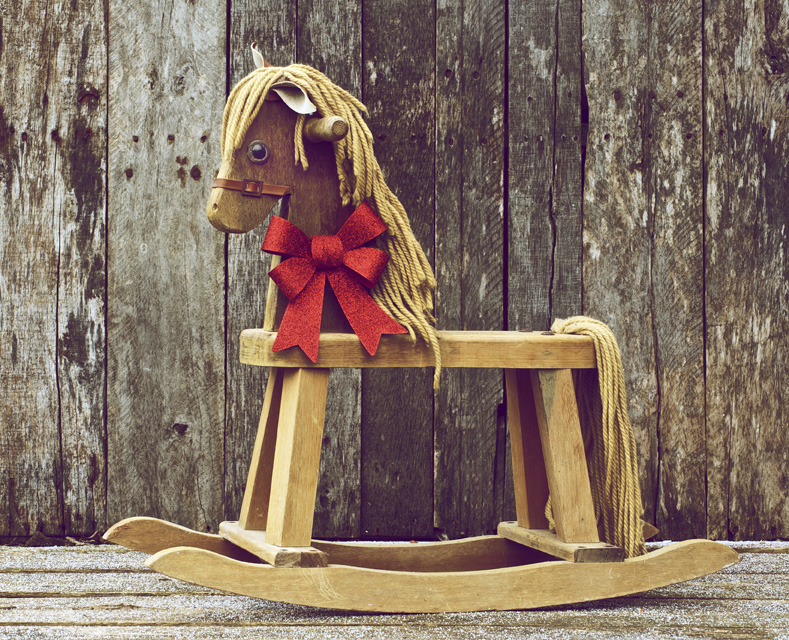 This year, you can give your décor a festive look without braving the holiday aisle at your crowded megastore. Just repurpose things you probably have around the house.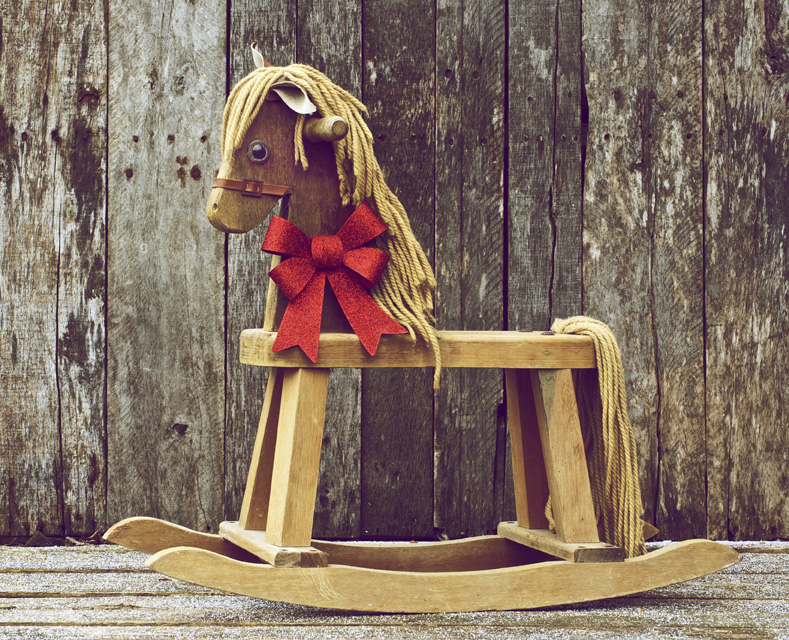 Gather together your holiday colors: Use items that fall into a holiday color scheme—red and white stripes or polka dots, gold damask, green floral prints. Mix and match to create a unique holiday look made up of pieces that can be used all year long.
Use natural décor: Recall the rich texture of the season by infusing local greenery. Snip pine branches, gather pinecones and harvest the flora growing right outside your door to give your décor a rustic yet elegant look. Using a bevy of green garlands as your main theme gives you a fresh, chic look.
Ribbons and bows: Bows work wonders for your existing décor and can instantly read holiday. Try pinning a green bow to the top of the white towels hanging in your bathroom—it's Christmas without the reindeer or holly. Tie ribbons around candles, door knobs or vases for a quick way to fancy up your year-round accessories.
Repurpose items you already own: Bring in a cast iron urn from your garden to use as your Christmas tree base. Just cut a piece of cardboard the size of the base to protect your floor before bringing indoors. Or turn an old chipped paint ladder into a spot to display Christmas cards.
by Karina Rivera