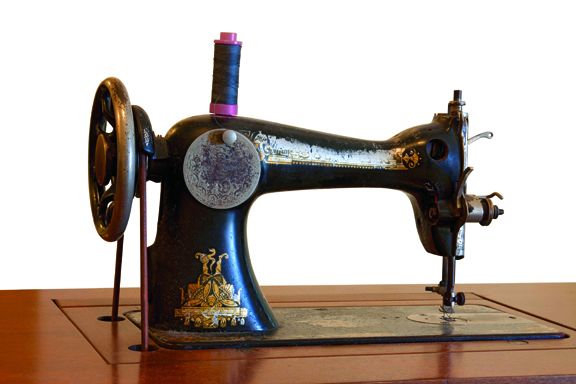 We've all had those perplexing moments at the flea market: You're holding an item that caught your eye but are hesitating to buy it, staring at it from every angle and contemplating whether it is worth the investment—especially if there's a chip or a ding. To save yourself some time and money, ask yourself these 4 questions when faced with that daunting decision.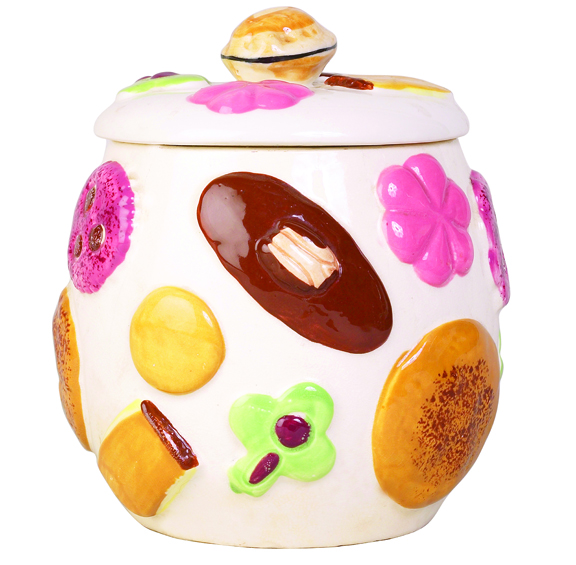 1. Is it within your budget? It's always a good idea to have a spending limit in mind for each flea market trip, since nothing ruins a fun time faster than seeing a depleted bank account when you get home. The only exception to the rule should be if your eyes behold something you've coveted "forever" and promised yourself you wouldn't pass up if you ever had the chance to buy it. In that case—as long it won't spiral you into massive debt—you may want to splurge on this one particular item because you may never have the opportunity to purchase it again.
2. Does it have sentimental value? If it's something you remember from your childhood—such as the cookie jar that housed the homemade chocolate-chip cookies your Mom baked or the old sewing machine you remember from your grandmother's house—then its nostalgic factor should tip the scales in favor of buying it. If it made you smile because you haven't seen it since your childhood, then it will make you smile when you see it in your home. And, the probability of regretting that you didn't buy it increases exponentially with the number of years it's been since you last saw the item. Buy it.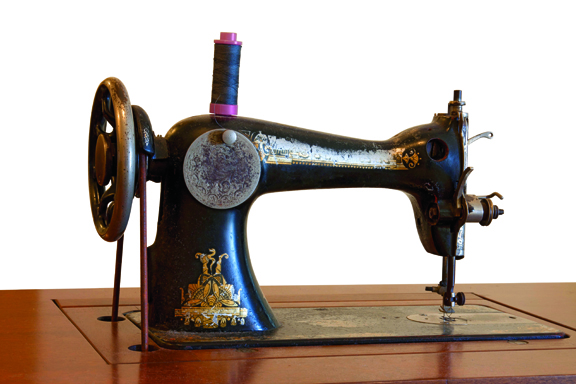 3. What is its market value? Mark Werts, owner and founder of the Los Angeles-based American Rag clothing and Maison Midi home-décor stores, says most people don't let market value dictate their purchasing decision. "Ninety-eight percent of the time, flea marketing is not a value proposition," Werts says. "Ultimately, it's an emotional decision, also based on whether it fits your décor." However if you are looking to reap financial rewards from your purchase, the Internet makes it easy to research a piece's pedigree. Using the example of the aforementioned vintage cookie jar, a simple Google search will reveal that maker's marks are typically found on the bottom or lid of the jar. When you find a style that appeals to you, do a Google image search to find the name of the manufacturer, then put the company's name into your search field and go to their website or related articles to learn how to determine the authenticity of the piece (maker's mark).
4. Should you buy it even though it's imperfect? If the only reason you're hesitating to bring home the object of your desire is because it's less than perfect, you may just need to think creatively: A can of paint or a bit of buffing can turn a piece from outdated to outstanding. If the restoration goes beyond your own DIY skills, it may be worth calling in the professionals if you really love the piece. "You can fix almost anything," Werts says. "People in the trade can restore it for you." However, Kim Allistair Caldwell, proprietor of Artistic Bliss Designs, is among those who find beauty in a blemished piece. "I tend to buy what I love and feel will be a perfect companion to my shabby home décor. I say the more chipped, the better! I adore a piece that has character and a history. There is something magical about walking away holding a treasure that has been loved by someone else before me."
by Meryl Schoenbaum