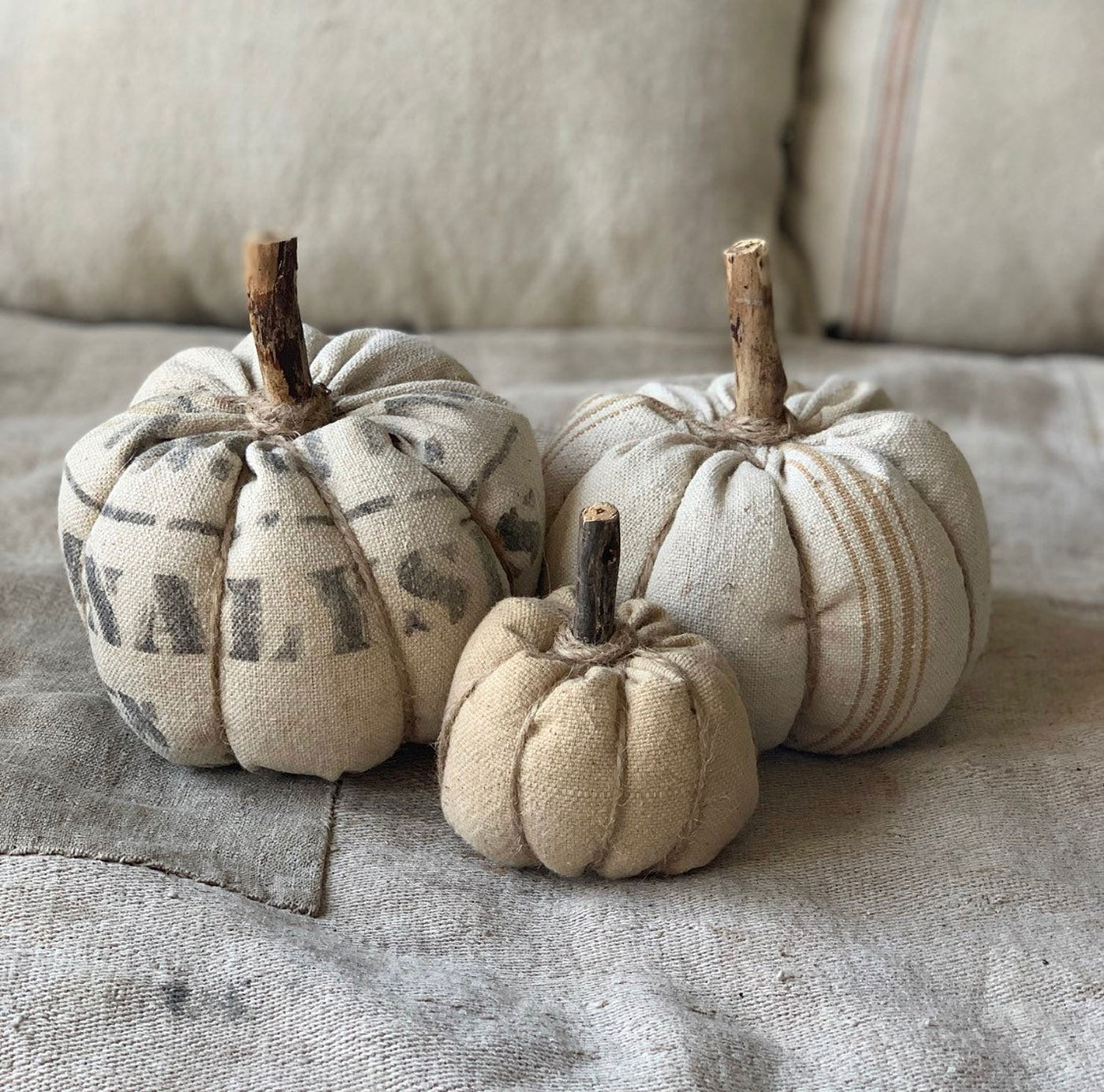 Written by Hannah Strandberg
The pumpkin—pick it, carve it, eat it and toss it. While they're so much fun, real pumpkins inevitably fill our trash bins after a few nights of glory. So we scoured Etsy to find the most creative and unique faux pumpkins out there. These are pumpkins that will last as long as you want them, from a year to a lifetime.
Faux pumpkins come in all shapes and sizes, textures and functions. So when you look at which ones you want, think about the spaces you have. Fabric pumpkins look great on natural, wood surfaces while glossier designs pop against softer surroundings. Maybe you like a burst of color, maybe you prefer earthy tones; grab whatever says "home" to you.
Whatever you're looking for, grab a mug of hot apple cider and settle in for our top picks from Etsy. You'll be sure to find something you love!
---
Of course, don't forget to follow our Facebook, Instagram, and Pinterest for some fresh flea market inspiration!
---