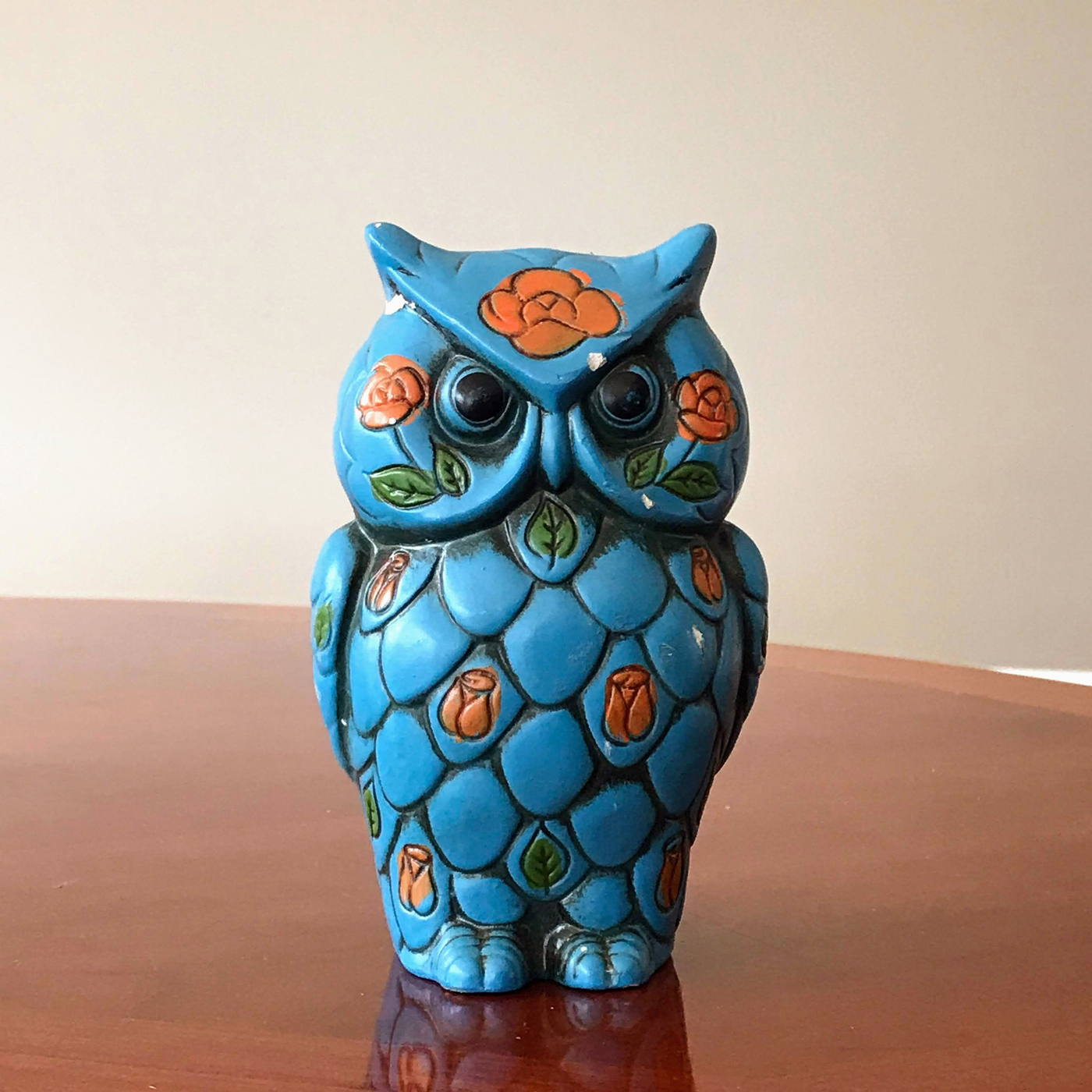 Written by Hannah Strandberg
For thousands of years, the owl has represented wisdom. According to ancient Greek lore, the nocturnal bird is able to hunt at night because the light of its inner wisdom illuminates the path ahead of it. That's how the bird became a symbol for Athena, the Greek goddess of wisdom and battle strategy.
Since then, the owl's wide-eyed, thoughtful face has become a universal icon. They're mainstream birds now—starring in roles like Hedwig from J.K. Rowling's Harry Potter and Owl from A. A. Milne's Winnie the Pooh. It makes sense that we want to see these friendly birds in our home décor too!
There are many spots in your home ready for some vintage feathers to grace the space. Owl décor is perfect for desk tops, open shelves, wall galleries and anywhere else you'd like to decorate. So we went on Etsy and found some of the cutest and quirkiest vintage owl motifs out there. See for yourself!
---
At Flea Market Decor, we love to curate and share our favorite finds from across the web with you. Some of the products you'll see on this page are affiliate links, which means that if you click through and make a purchase, FMD will earn a small commission at no extra cost to you!