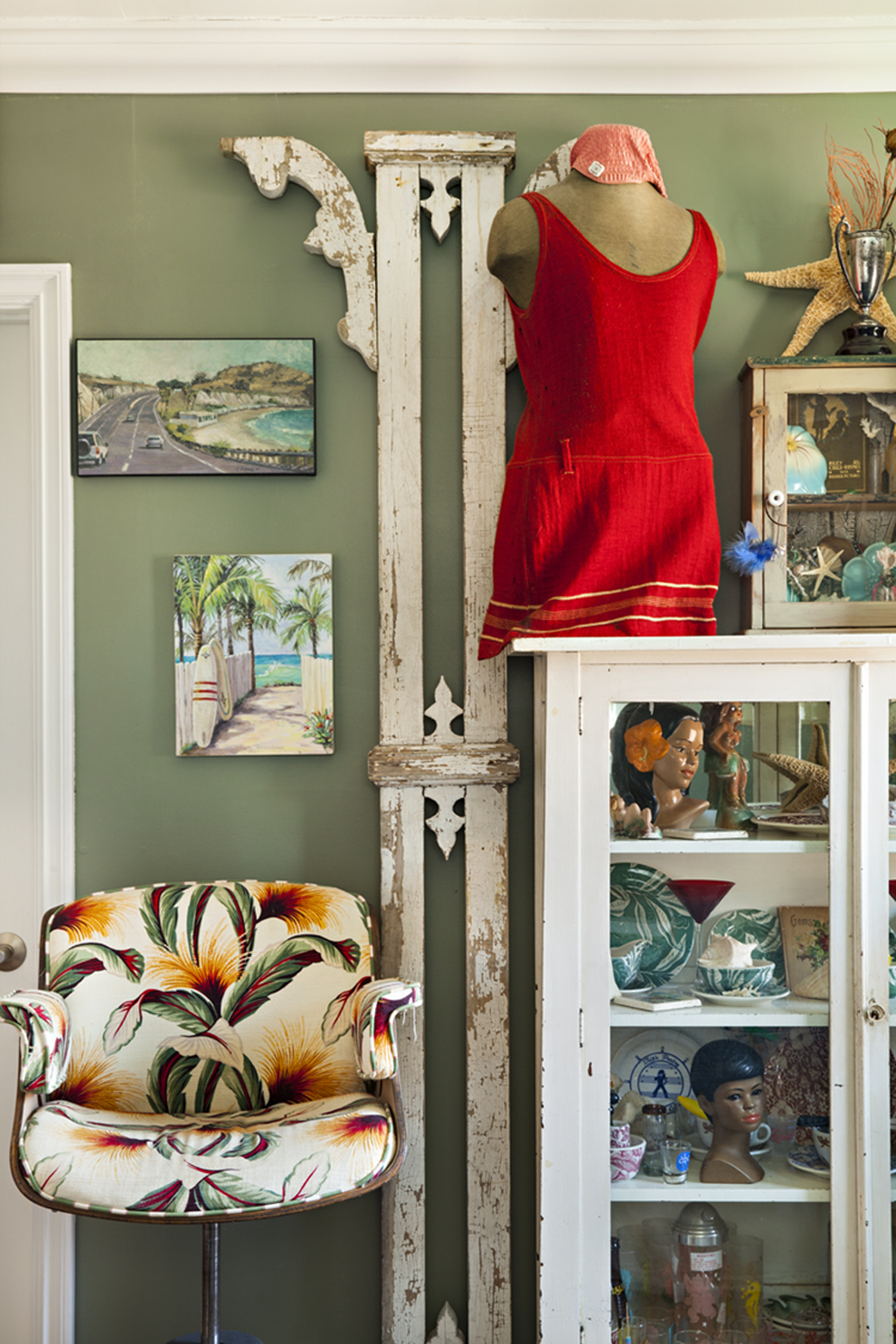 Written by Hannah Strandberg
As pro treasure hunters know, flea market shopping is practically a sport. It's important to come prepared for a full day because you never know what you'll find. Packing the right items will help you make the most of your day, whether you're inside or outside, browsing or on the hunt.
Take a look at our ultimate list of flea market bring-alongs for a successful trip!