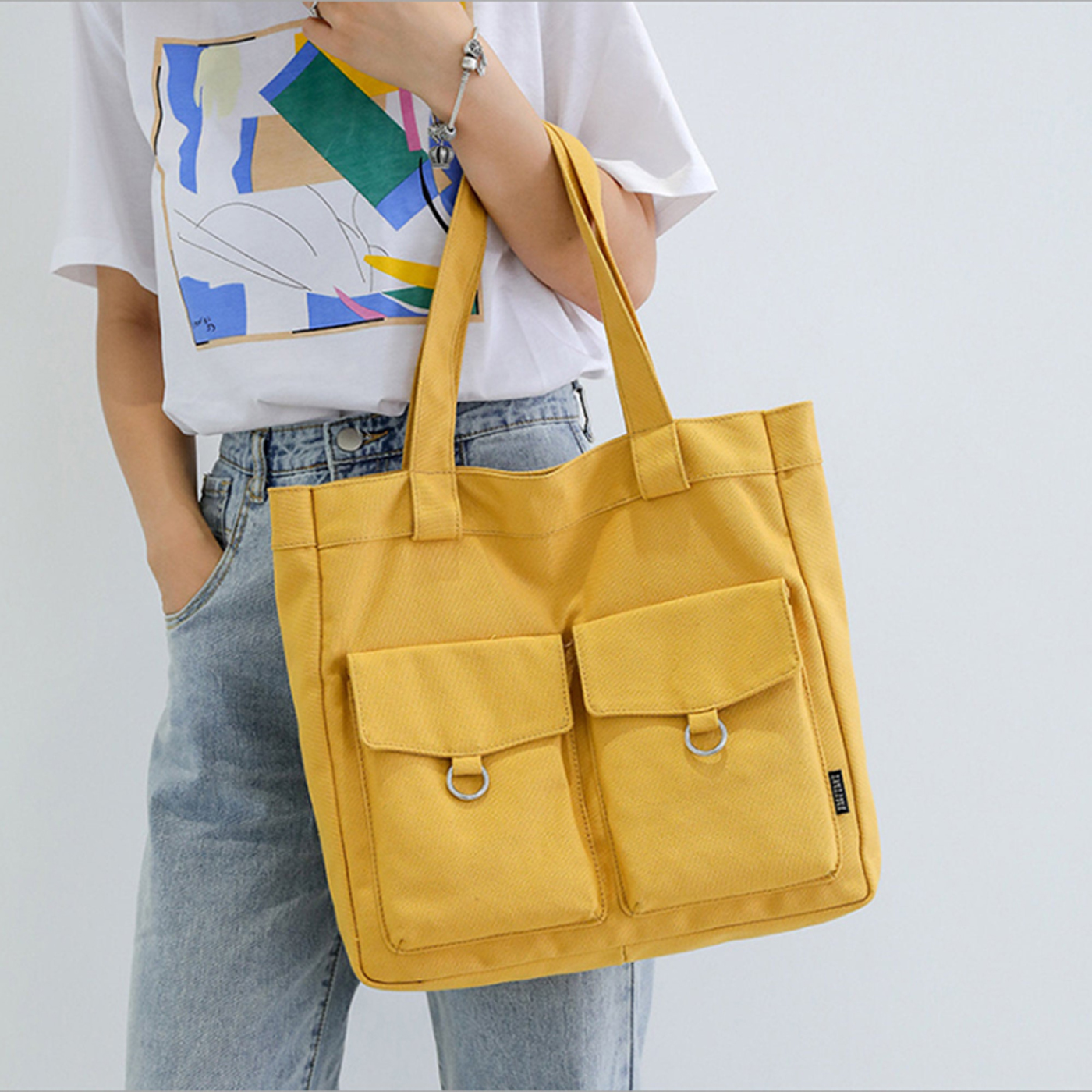 Courtesy of KrisWorksCo via Etsy.
Written by Hannah Strandberg
You never know what treasures will wink at you as you wander down the aisle of a flea market. So chances are, you'll probably end up needing more than just your two arms to carry all those vintage goods home. But which do you take—the bag or cart? One swings and one rolls, but both will save you time and energy.
To help you out, we made up a pros and cons list. As you read, think about the space and kinds of products at your local flea market. Then you can decide which option is best for you!
Bags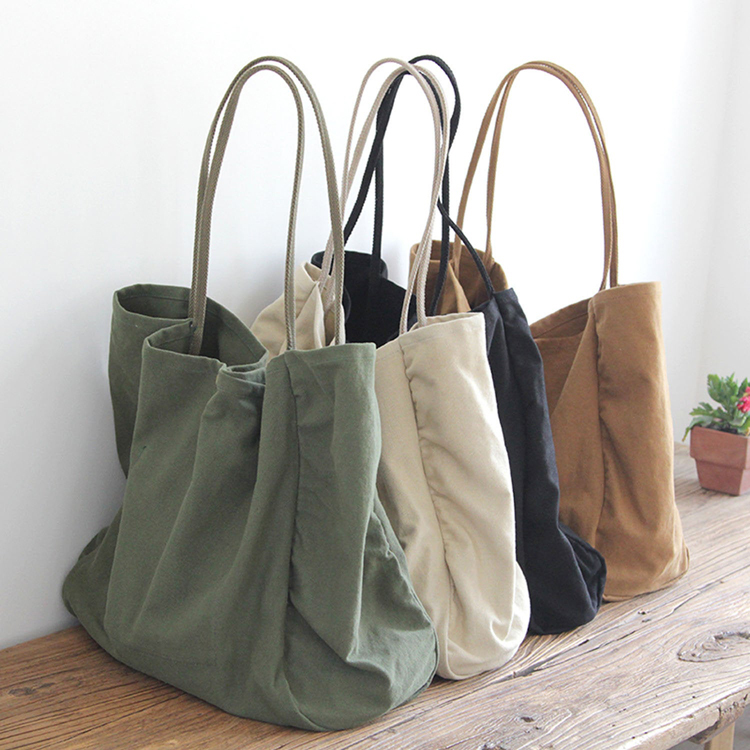 Pros
Allows to you shop hands-free.
Great for lightweight items.
Easy to personalize with decals, markers and paint.
Can be rolled up for small storage spaces.
A small investment.
Cons
May not be ideal for those prone to shoulder pain.
Fabric totes will not fully protect your items from wet weather.
The flexible fabric bottom makes it a little trickier to stack and organize objects.
Here are a few bag options for your next trip: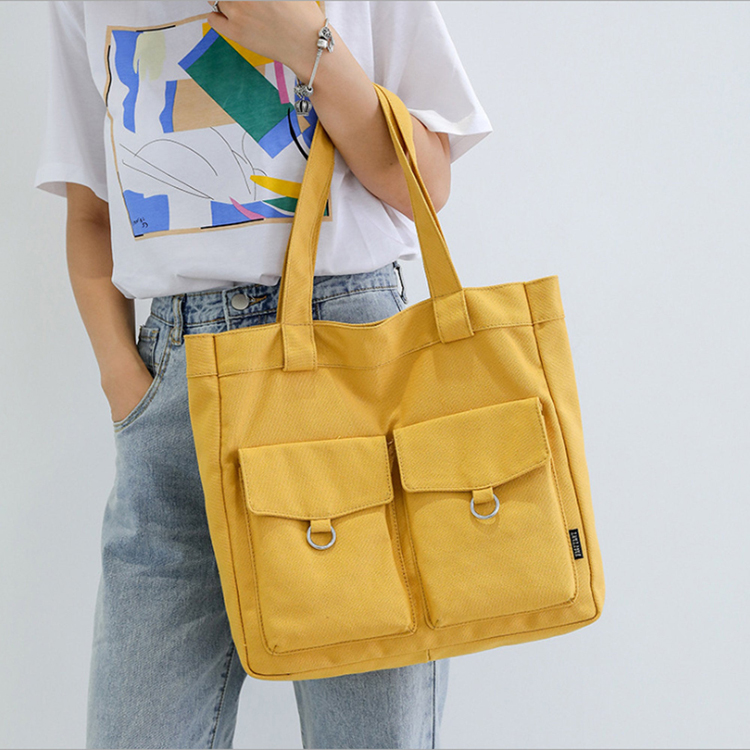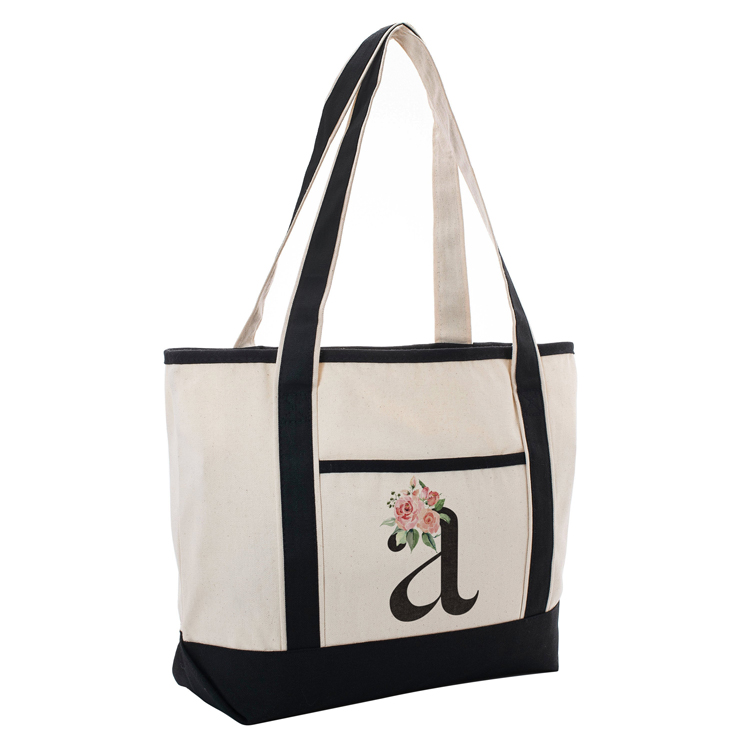 Carts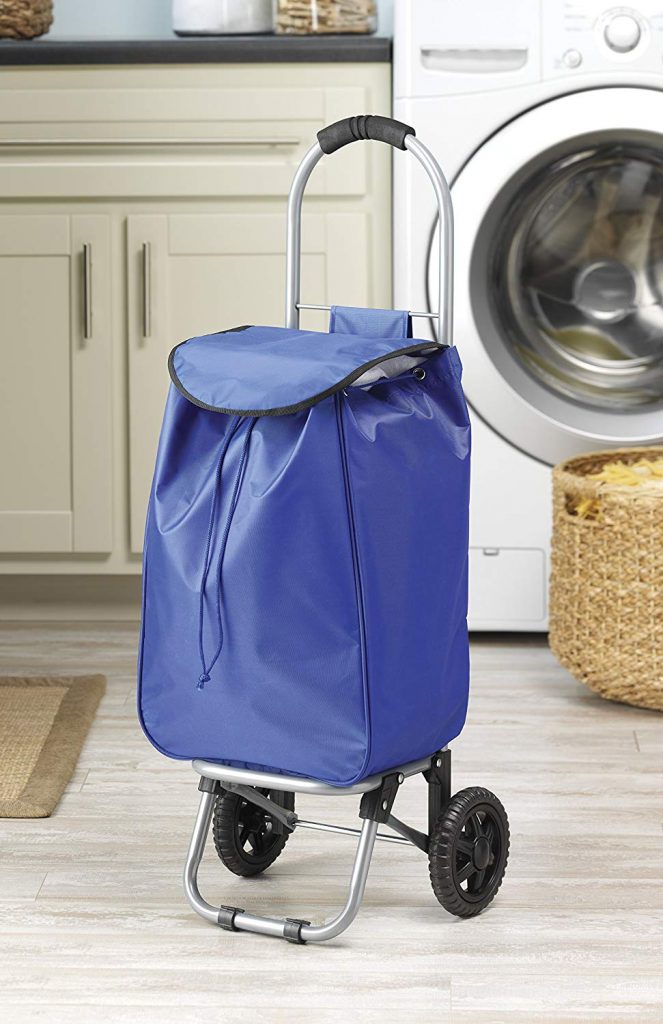 Pros
A rolling cart protects your shoulders from the strain of a bag strap.
Great for heavier items.
Waterproof carts with lids will protect your items from wet weather.
Collapsible carts fold up to use less space.
Some carts can be locked.
Cons
May be less suited for some terrains and tight spaces.
The hard frame of the cart inevitably takes up more space than a bag.
A larger investment.
The close proximity to the ground creates a higher risk of getting kicked or tipped over.
Here are a few cart options for your next trip: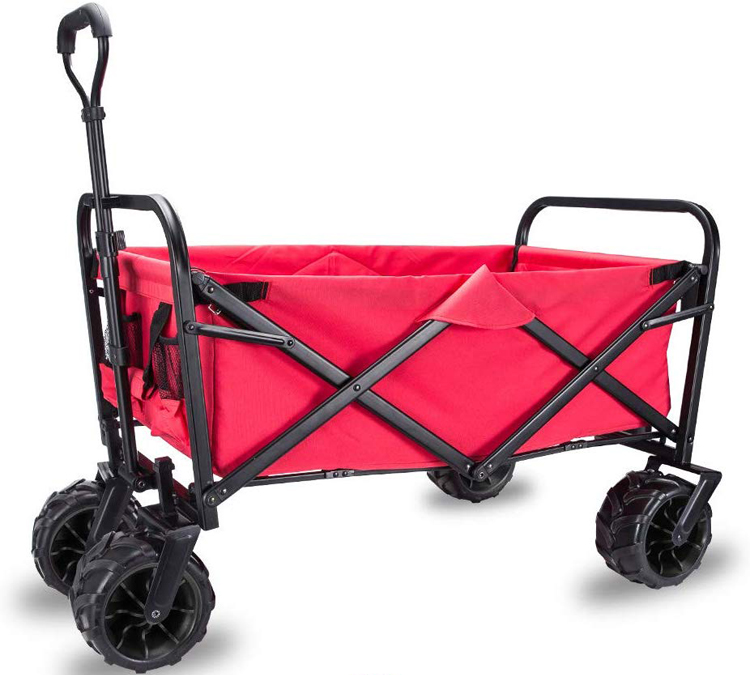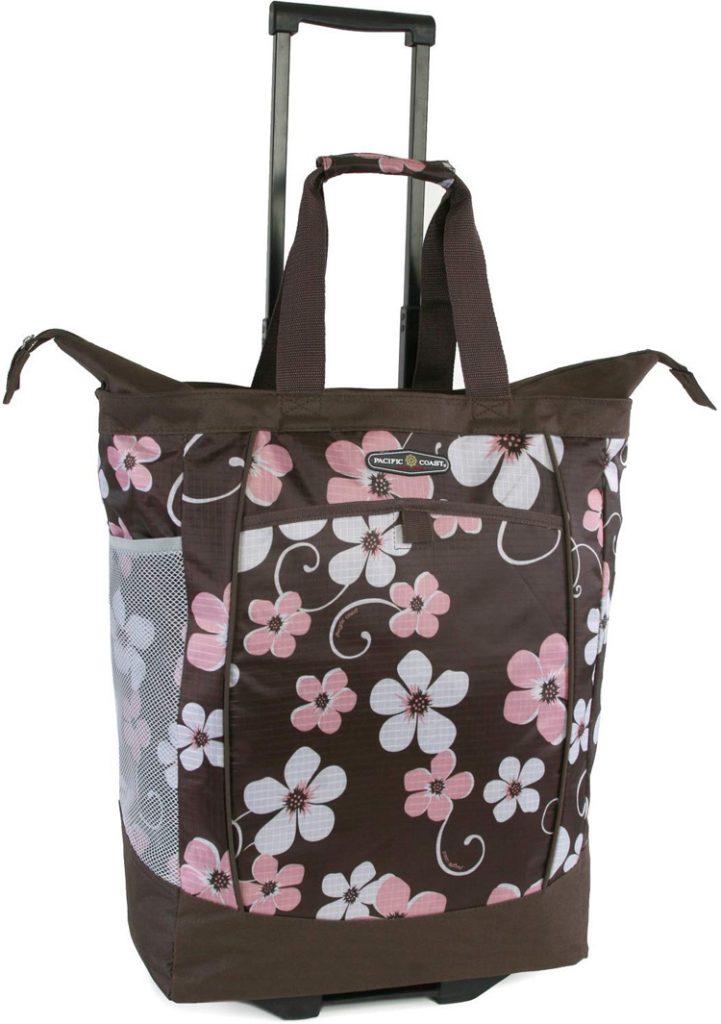 So now you have all the pros and cons between bags and carts. What's your preference? Tell us in the comments!
---
What else should you bring with you to the flea market? Check out this post for the complete list! Of course, don't forget to follow our Facebook, Instagram, and Pinterest for some fresh flea market inspiration!