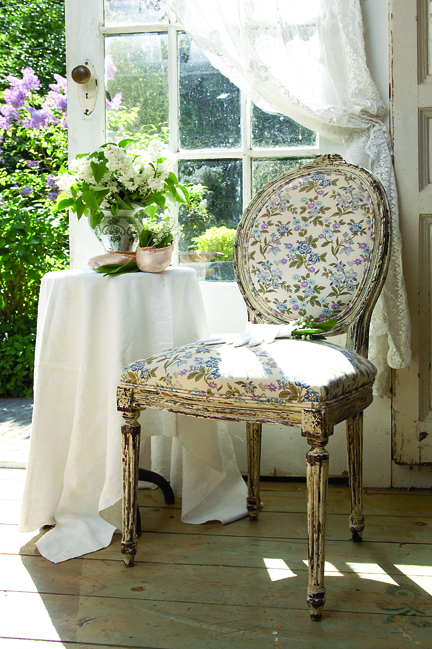 Jaimee Itagaki
We've all had those perplexing moments at the flea market when you can't decide which of several items to purchase. But with online shopping, you have the luxury of searching for the specific item you want and comparing to get the best price, which is helpful when you don't necessarily want something new, but rather a vintage piece with quality–especially if you're on a budget.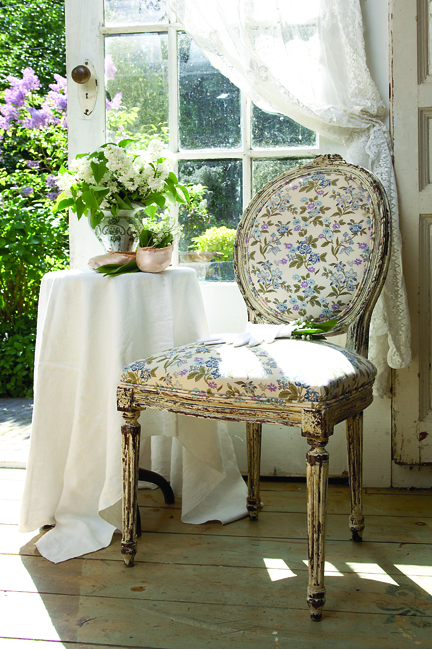 Craigslist, eBay and discounted shopping sites like HomeMint and One Kings Lane offer a diverse selection of products at a competitive price.
In some ways we have returned to the art of bartering: much like trading chickens for muskets, you can sell the wardrobe of gifts Aunt Edna gave you six birthdays ago on eBay to buy what you really want.
Recently I sold my home. To sell lucrative items I could no longer keep, I turned to Craigslist. I took pictures of the pieces I wanted to sell, then posted them online to see if I could strike up a cyber sale. An endless cast of characters popped up via e-mail, all ready to make a deal. I sold all but the most expensive items, coming out with a smile; it covered the cost of my move.
Back to those expensive items. If you do want to sell something of value, reach out to dealers and consignment shops. Or, take great pictures and send them to a group of friends who share your taste. For more online selling techniques, Read it.
How to Buy Online
Lidy Baars, an online retailer at French Garden House, offers the following expert tips.
1. Get to know the seller: Read the "about us" page, the contact information and blog. Find out how long the seller has been in business. I encourage buyers to call French Garden House to discuss any questions they have for me; that way, we get to know each other a little bit and the customer knows we are a real business with a genuine, working phone number.
2. Study the item you want: There should be several large photos of each item and honest tell-all descriptions. Be sure that you can see what you are buying. Make sure that any flaws in the piece (in the case of vintage antiques) are mentioned. Take note of its condition and measurements.
3. Pay in a secure manner: Only go ahead with the purchase if you are comfortable with the payment method. If paying electronically, make sure that the seller uses a secure payment system that encrypts your financial details. Look for a padlock security symbol and a Web address starting with "https://." This indicates a secure payment.
by Jacqueline deMontravel
Photography by Jaimee Itagaki