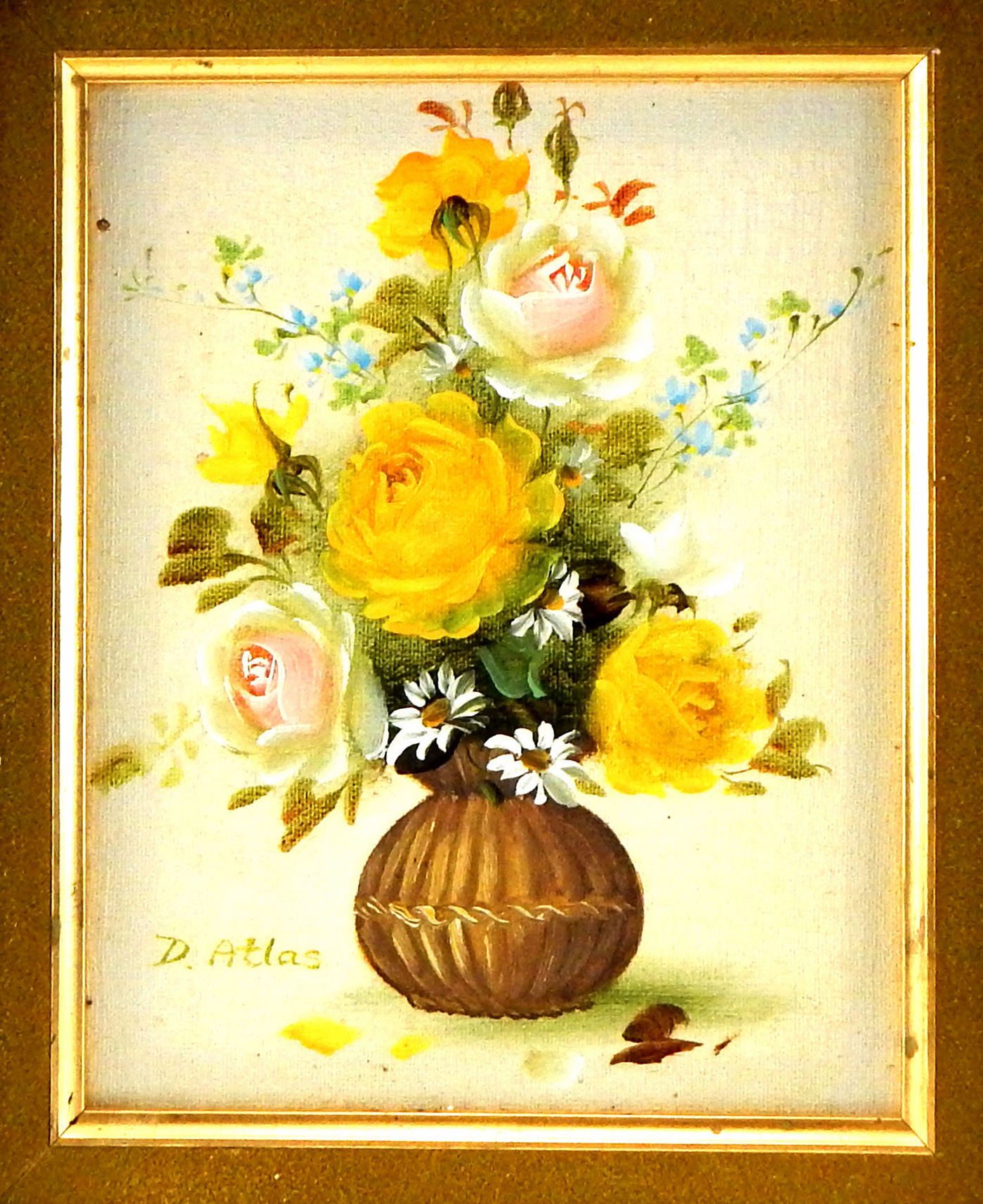 Written by Hannah Strandberg
Flowers have been a universal symbol of beauty since the dawn of time. Petal by petal, they've won over the hearts of many a beau and sweetheart; so it's no wonder why they've always been a popular subject for artists. In fact, Georgia O'Keeffe's Jimson Weed/White Flower No. 1 became the most expensive painting by a woman when it sold for over $44 million in 2014. It got us thinking—how about a round up of vintage floral paintings?
So we went on Etsy to find the loveliest vintage floral paintings out there. Don't worry, none of our picks are over $44 million, but they are stunning and lovely—perfect for a vintage wall gallery. Take a look at our favorite finds!
---
Interested in more vintage goods? These vintage globes will give you the travel bug! Of course, don't forget to follow our Facebook, Instagram, and Pinterest for some fresh flea market inspiration.