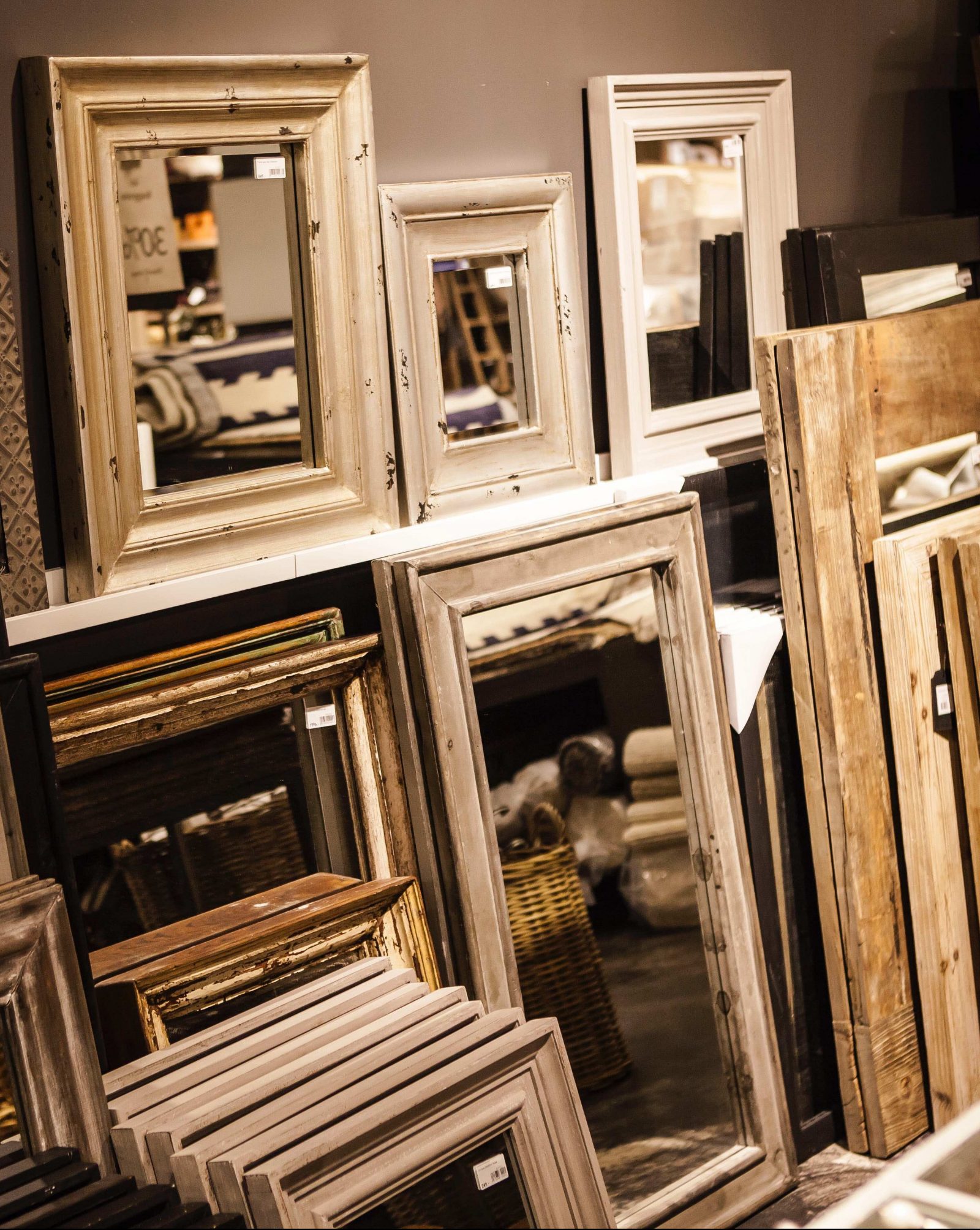 Photo by Terje Sollie from Pexels
Written by Hillary Black
and by Rabekah Mattix
For most of us, the skill of negotiation doesn't come naturally. The good news is that the art of flea market negotiation can be learned. If you try just a few of these ideas from flea market experts from around the world, you'll discover your bargain-hunter persona and be able to express it courteously and successfully.
Keep It To Yourself
When you come across a great find at a flea market, you may want to shout it from the rooftops! But when you come upon a something you love, try to keep your elation to yourself. "Make compliments about the object [to the merchant]—but not too much," Alexandre Gourevitch of Discover Walks advises. "Don't remind the merchant how great his object is; it can only make the negotiation tougher."
Polite and Professional
Like any relationship, building rapport with the seller yields positive results. "Never put the word of the merchant in doubt or you will humiliate them, upset them and possibly get yourself kicked out of the shop," Gourevitch says.
"Treat vendors with respect and kindness," Bob Richter of PBS's Market Warriors confirms. "If you take time to have a real conversation, you might just get a better price and make a friend."
Cash Is King
Kevin Bruneau, also from Market Warriors advises using cash to assist in getting the best deals. "Cash will usually buy something for at least 10 percent less than any other form of payment. Bring $100 bills… dealers love them. Flashing a few can get you even a better deal," he says.
Name Your Price
Lidy Baars of French Garden House travels to European markets every year, and likes to ask merchants more about their price. "Most dealers price their items with some negotiating room. I usually decide for myself what a certain item is worth to me before I ask 'What is your best price?' and then I smile." Plus, if you buy several items "they'll usually be amenable to a group discount," says Baars.
Sally Schwartz, founder of Randolph Street Market in Chicago, concurs. "Always ask 'What's your best price?' or 'Can you do any better on the price?" and have cash. "It's the quickest transaction and less cumbersome for the vendor," Schwartz says.
Flea market negotiation doesn't need to be scary! With the some guidelines, it's an essential tool to have. And anything that helps you get the next great find is good for you (and your wallet!) too.
And don't forget to get more Flea Market Decor inspiration by following us on Facebook, Instagram, and Pinterest!