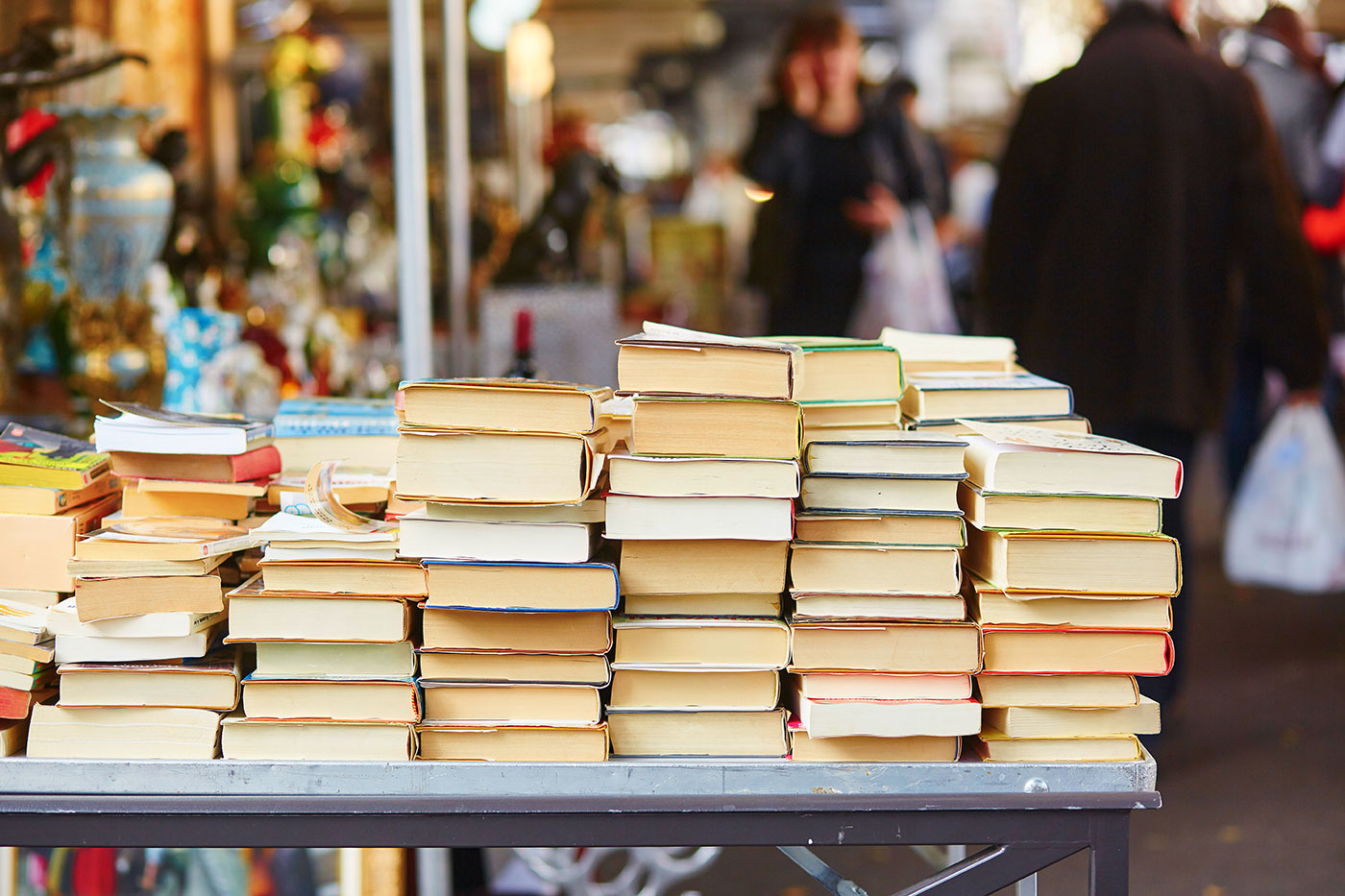 iStock
Written by Amy Mings
Photography by Amy Mings
My interest in French antiques started during my and my husband's first trip to France. We visited a few local markets, but it wasn't until I came back home with buyer's remorse and started researching that I found how special those markets really were. Over the years, I have learned at these lesser-known gems, you can score vintage treasures for a song!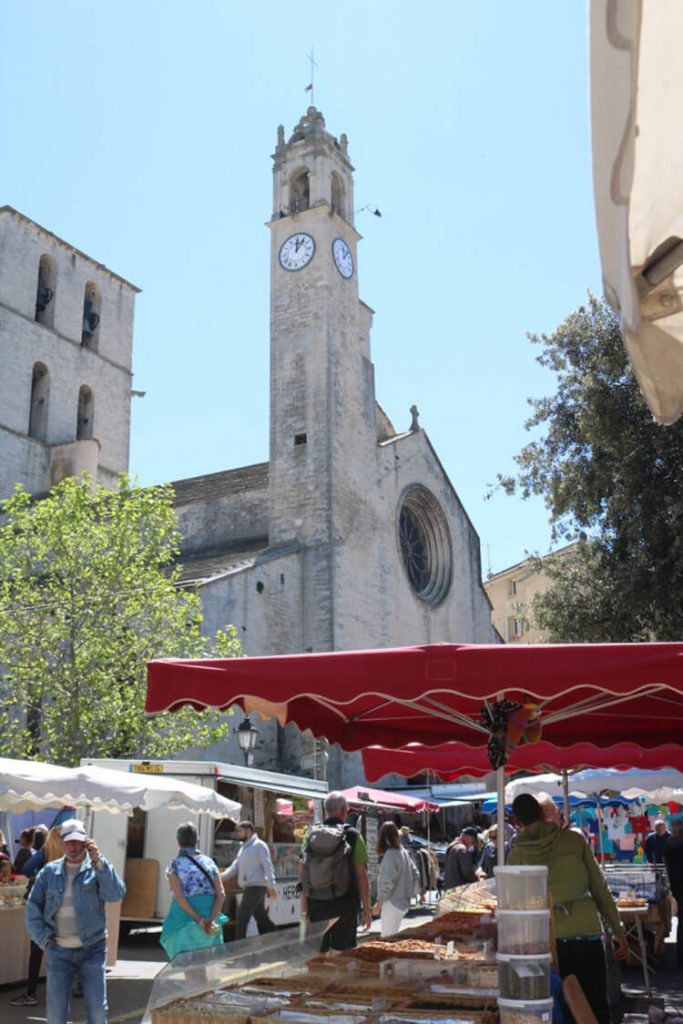 France is more than just a place to buy priceless antiques for me; it's also where my husband Mat and I were married nearly a decade ago. We both have a love of history, and the south of France has that in spades. What struck my mind most, and what compelled me while we were there is the relationship with history the French have that we seem to have lost.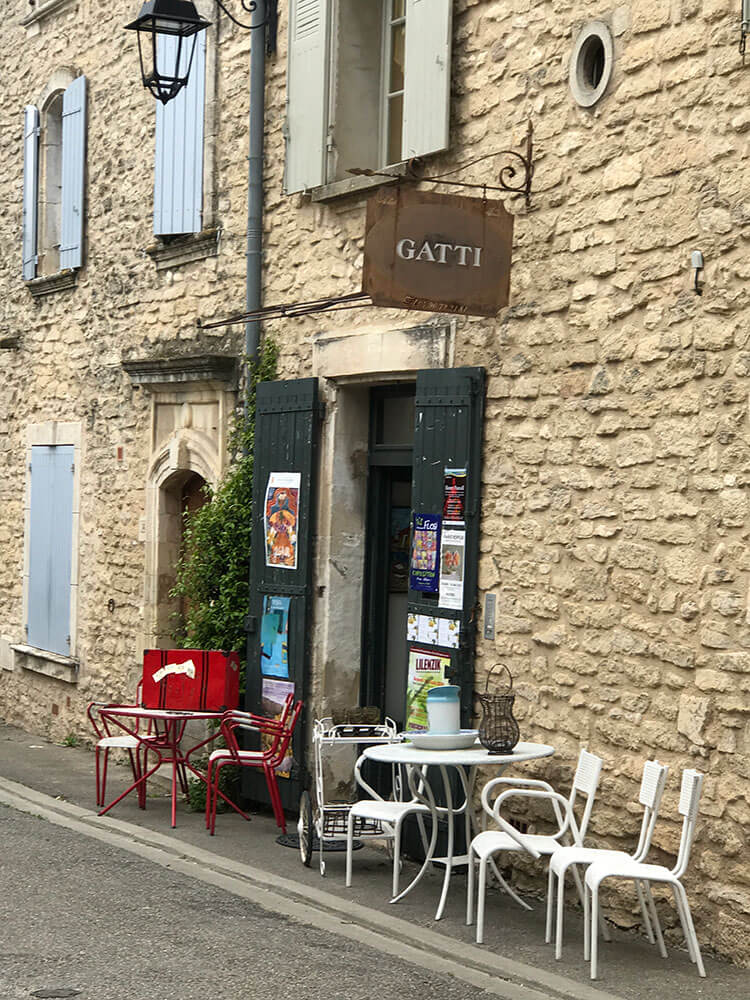 To purchase French antiques from the United States, you will either have to go online to connect with dealers or make the trek to Round Top Texas. There are a few antique stores that specialize in French antiques, but they are few and far between. Prices are generally marked up very high as it is so costly to transport French vintage items back to the United States.
In France, finding treasures is much like shopping at flea markets in the United States. Here are a few tips to help prepare you for the experience:
#1. Get There Early
You have to get there early and hunt. The later you wait, parking can become a nightmare and the best treasures will be gone.
#2. Learn the Language and Read Your Vendor
While most of the French vendors are willing to haggle, if you are visiting a market for the first time or don't know the vendor, I would recommend watching their interactions with other customers first. While some vendors will come down in price, you can quickly offend a Frenchman if your offer is too low and then they won't sell to you at all.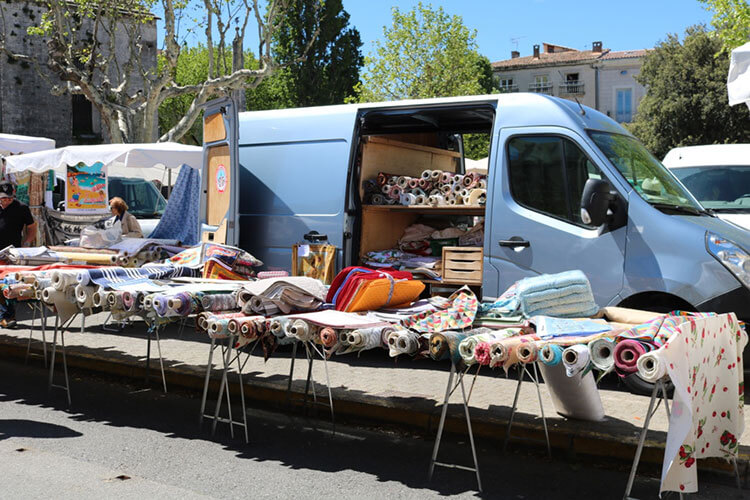 In general, we found prices to already be low so we didn't negotiate too much. For brocante items, many vendors do not list a price, and they've been known to quickly raise their prices if they hear an American accent. Since my husband speaks French and does most of the taking, I always stayed silent around the vendors not to let on where we were from.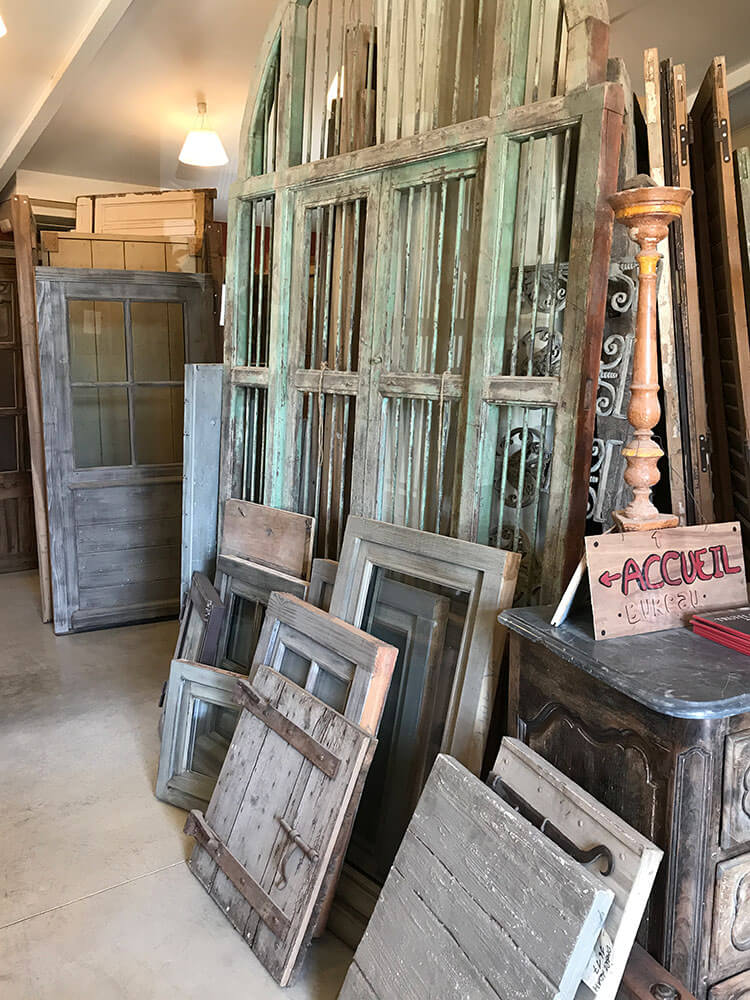 #3. Dress the Part
If you show up to a brocante in jewels and expensive clothing, the vendors who do not have prices listed will automatically raise them based on your appearance. We always tried to dress like the locals and have euros/change. I don't recall any vendor taking a credit card in Provence. This can help you with negotiating if you say you only have 20€ if the price is 25€. Overall, smiling, admiring their products and complimenting their display can go a long way.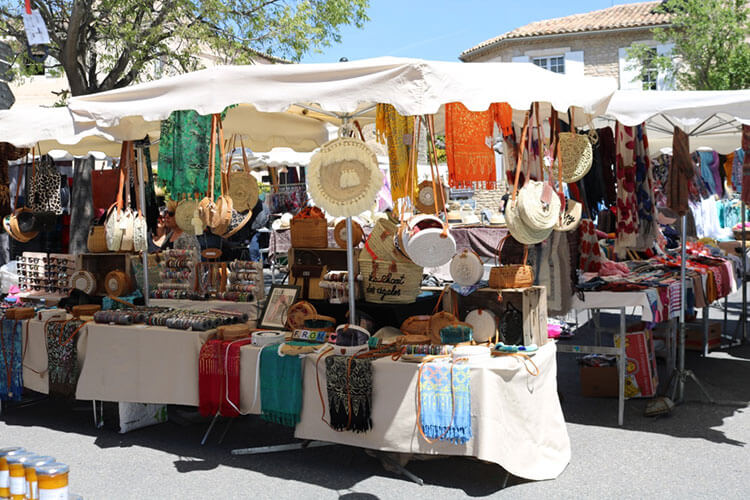 Before visiting Provence, I would recommend doing your research. That is not to say you cannot learn as you go, but if you are a serious shopper, it may be worth connecting with a guide that can help you navigate the antiques markets and coordinate shipping for larger items.
If you end up traveling to Provence, here are our favorite daily Provencal morning markets:
Forcalquier
Gordes
Saint Remy-de-Provence
Roussilon
Bonnieux
L'Isle-sur-la-Sorgue
The Brocante markets in Provence have everything from fresh cheese and sausage to Louis XIV furniture, rugs, mirrors and midcentury renaissance. Lately, I have been collecting French confit pots and they were prevalent! In Provence, the siren call of the Provencal 'marche' soon comes beckoning: the cheesemonger; the sausage man; the baker; the soap person; the one enticing you with olives from Italy, Tunisia, and Morocco. Whatever the needs for one's daily life, they can be met at the local markets in Provence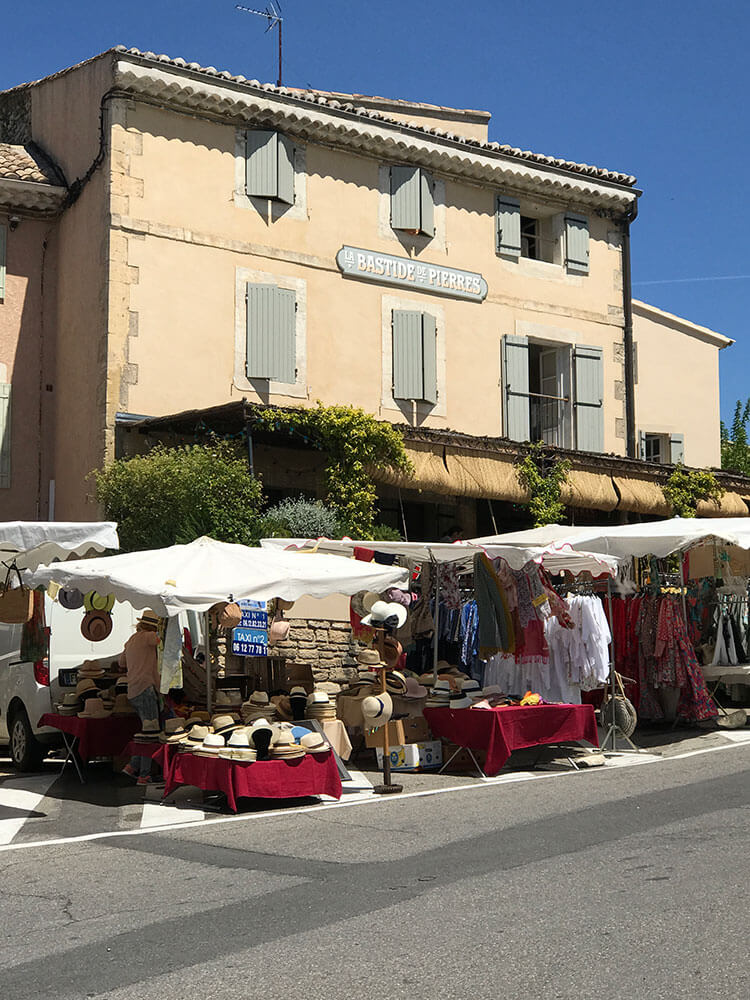 ---
For more on Amy Ming, be sure to check out her blog and top tier Instagram page!
If you haven't booked your trip to a Provence market, never fear! Learn more about a home that brings antique French style to the U.S.!
And of course, don't forget to follow our Facebook, Instagram, and Pinterest for some fresh flea market inspiration!