Post Block Grid – Style 8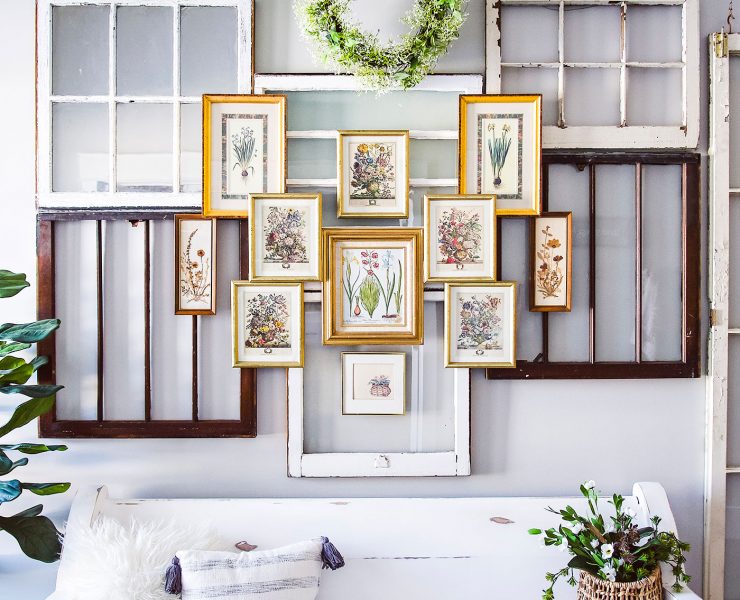 Need a springtime spruce? Designer Kera Jeffers shares her secrets on styling a show-stopping entryway with a layered window wall.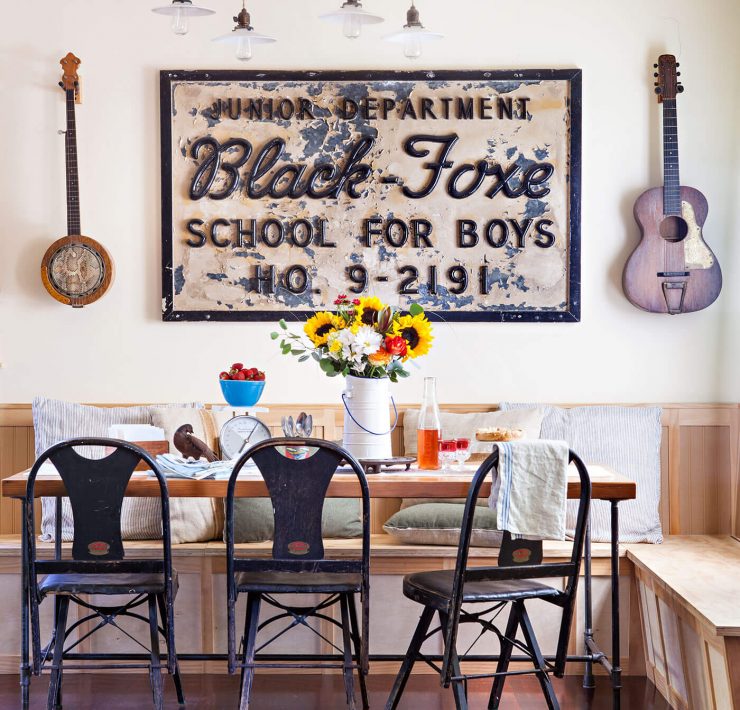 Designing requires patience. Learn how this couple worked together to beautify their spaces, forging a rustic renovation that is all too charming!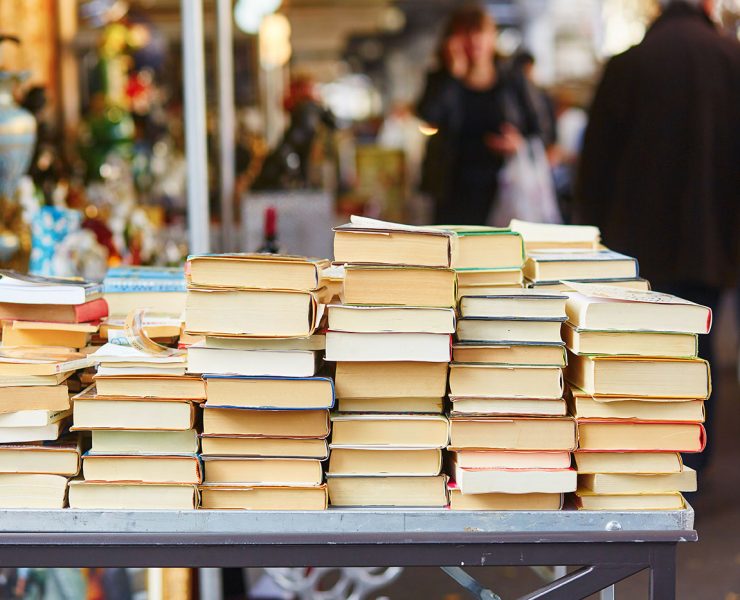 Looking to broaden your vintage-buying prowess? Learn more about French antiques and how to experience a Provence market, expertly!