Since Angie Cavalier has been antique hunting and flea marketing for most of her life, it's safe to call her an expert on how to score hot collectibles for good prices.
"I joke that opening day at Marburger Farms feels like Christmas used to feel as a kid," she says. "I also travel a ton, and always like to bring back a little something for the house from every trip. And I'm lucky to live in a town with a lot of great antique stores."
Here are her top tips for how to find, buy and display hot collectibles:
• Collect what you love, not what everyone else is collecting.
• Editing your collections is just as important as adding to them. Sometimes paring down makes the fabulous stuff shine even more.
• Most antique dealers are happy to shop with your interests in mind. I have antique dealers who know what I love and they will send me pictures on my phone when they come across something that they think I will like. Don't hesitate to have dealers be on the lookout for things for you.
• Sometimes the story behind an item makes the item far more interesting. Whenever possible, ask about the history of the things you are considering purchasing.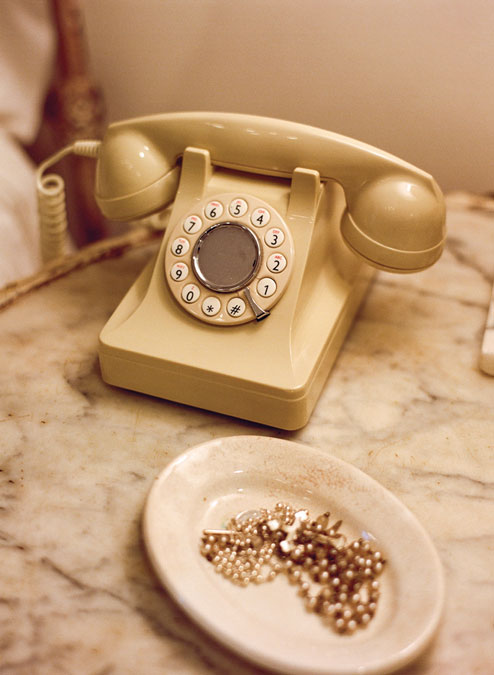 • Be careful when starting to gather something that's such a hot collectible, it's beginning to be reproduced. I started collecting mercury glass long before you could buy it new. Once you start seeing it everywhere you go, it loses its appeal.
• Always ask for the dealer's best price. You can almost always get at least a 10-percent discount just by asking!
Written by Rebecca Ittner
Photographed by Melinda Ortley