Easter is all about finding the right balance between beauty and tradition.
The beauty is in the details, something hosting expert, Diane Sedo, encourages her clients to understand. In fact, she uses many of her older personal items – as opposed to generic store-bought supplies – for special events, adding value and personality to every display.
I always enjoy setting an Easter table with my wedding china and family heirlooms like my vintage tin litho bunny cart," Sido says.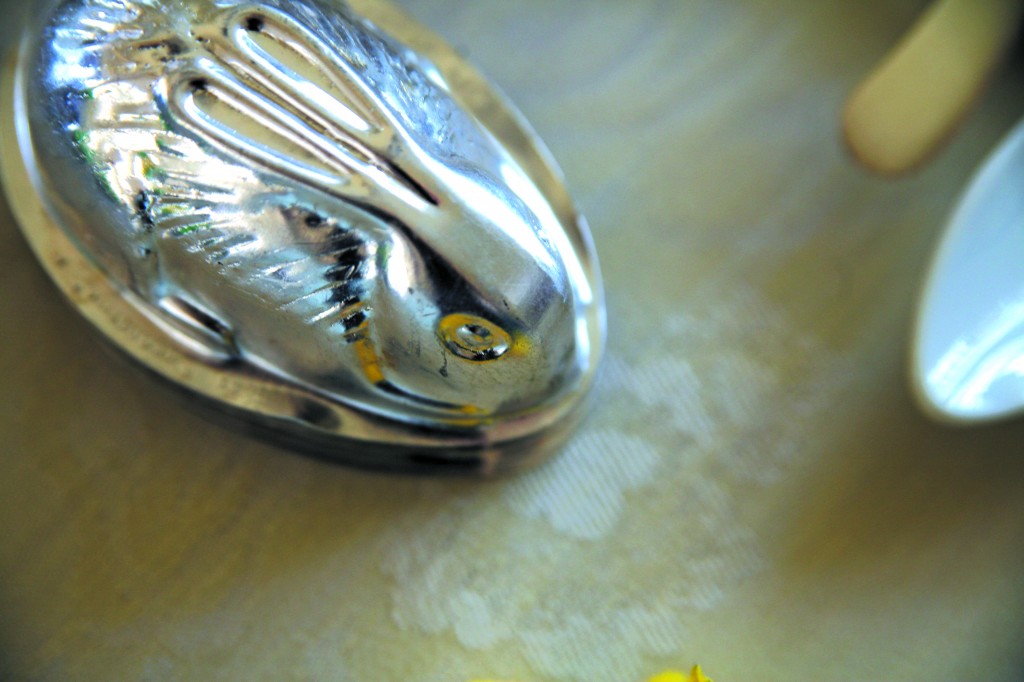 I also like to complement the china with yellow depression glass, a yellow damask tablecloth and the yellow paper mâché egg that is the centerpiece of the Easter setting."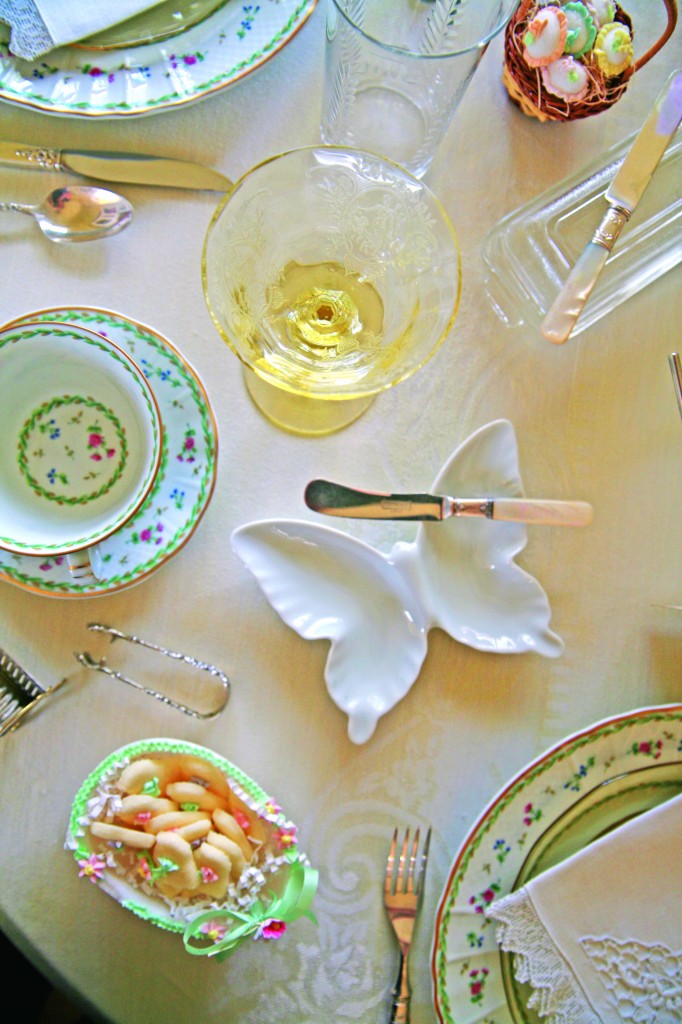 The most important part in planning a celebration is bringing your own history and taste to it. Without the right combination of passion and appreciation, any celebration would lack the secret ingredient to success. By adding your own preferences and bringing a little love to the table, you're sure to host an Easter event that you and your guests will never forget.
By: Emeline Battaglia
Photographed and Styled by: Jacqueline deMontravel
Produced by: Diane Sedo