Finding a new spot for an old piece can be like getting something new. Here are three easy ways to revive your finds.
1. Changing lampshades is an easy way to update favorite lamps.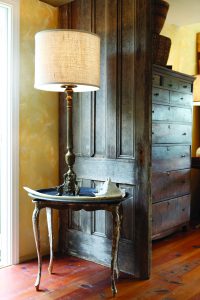 2. The blue hue of this vintage mirror is the result of natural copper aging. To age a new metal-framed mirror, use a patina gel, available at craft stores.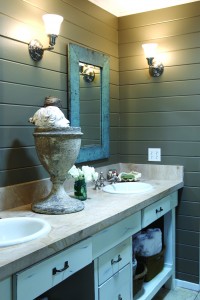 3. An 1870s weathervane takes folk art to high style on an antique table still sporting its original paint. Don't be afraid to mix high- and low-style items. Mixing things up will keep your rooms interesting.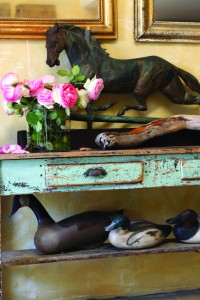 By Hillary Black
Photography by mark Tanner
Styled by Jacqueline deMontravel